What's Next? Why ESG is More Relevant than Ever
The popularity of ESG investment strategies has only increased during the COVID-19 pandemic and we expect this trend to continue. In particular, we will see an increasing focus on climate and green bond investing as investors seek to mitigate climate risks and have a positive real-world impact.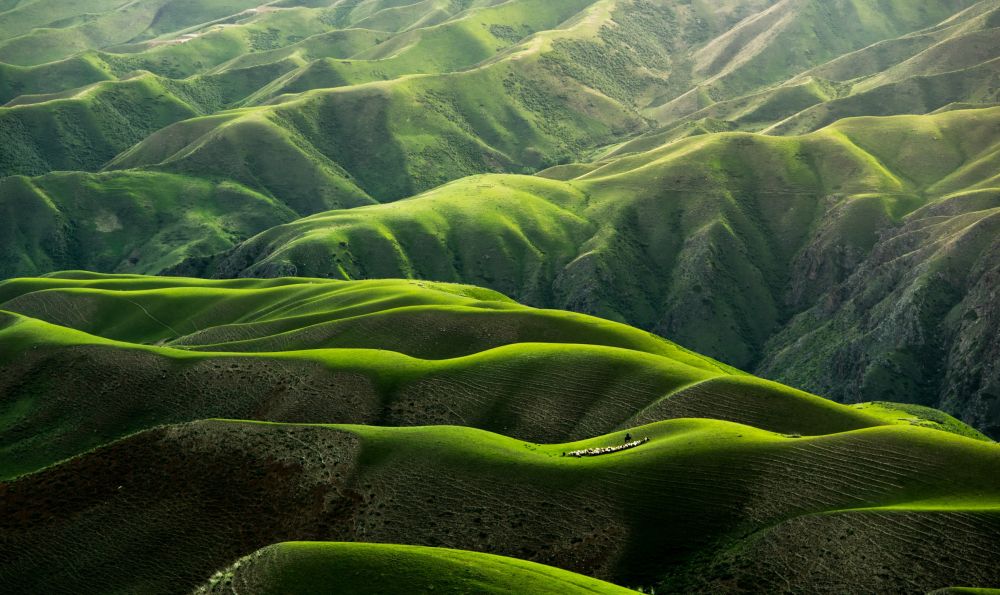 It is almost a cliché to say that we are living in unprecedented times. In a short period, the COVID-19 pandemic has transformed — perhaps forever — the way we live, work and relate to one other. An interesting finding reveals investors' concerns. Google Trends shows web searches for the term 'unprecedented' in the Finance category shot up to record levels as the pandemic was spreading.
As the pandemic emerged early in 2020, searches for the term 'ESG' in Bloomberg articles also rose rapidly. We believe this is far from a coincidence. By incorporating ESG considerations in their portfolios, investors can mitigate material non-financial risks, including those social risks that are relevant to companies' response to the pandemic. More on the 'S' in 'ESG' shortly.
First let's consider the hard numbers. How have ESG integration strategies performed during the pandemic thus far? Incorporating ESG factors in the investment process impacts on security selection, portfolio construction and asset allocation so we would expect some impact. Is ESG integration conducive to long-term value creation?
Morningstar have recently conducted research on the performance of almost 5,000 sustainable open-end and exchange-traded funds versus traditional peers and their findings are below:
58.8% of sustainable funds delivered higher returns than equivalent conventional funds over the past decade
US ESG Large-Cap Blend Equity Funds: More than 80% beat their traditional peers over 10 years
Average excess returns of up to 1.83% during coronavirus sell off
Greater survivorship rates: 72% of ESG funds that were available 10 years ago still exist, compared with 46% for traditional funds
Their results show most sustainable funds have outperformed their traditional peers over multiple time horizons — both during the recent challenging market conditions and over a 10-year period. Particularly notable is the 26% difference in survivorship rates for ESG funds over traditional funds over 10 years. We believe such meta-studies are a prudent way to assess overall ESG performance.
---
Read the full report here.