US wind sector celebrates best quarter since 2009
In the first quarter of 2017, the U.S. wind industry added 2,000 megawatts (MW) of new capacity – the best quarter since 2009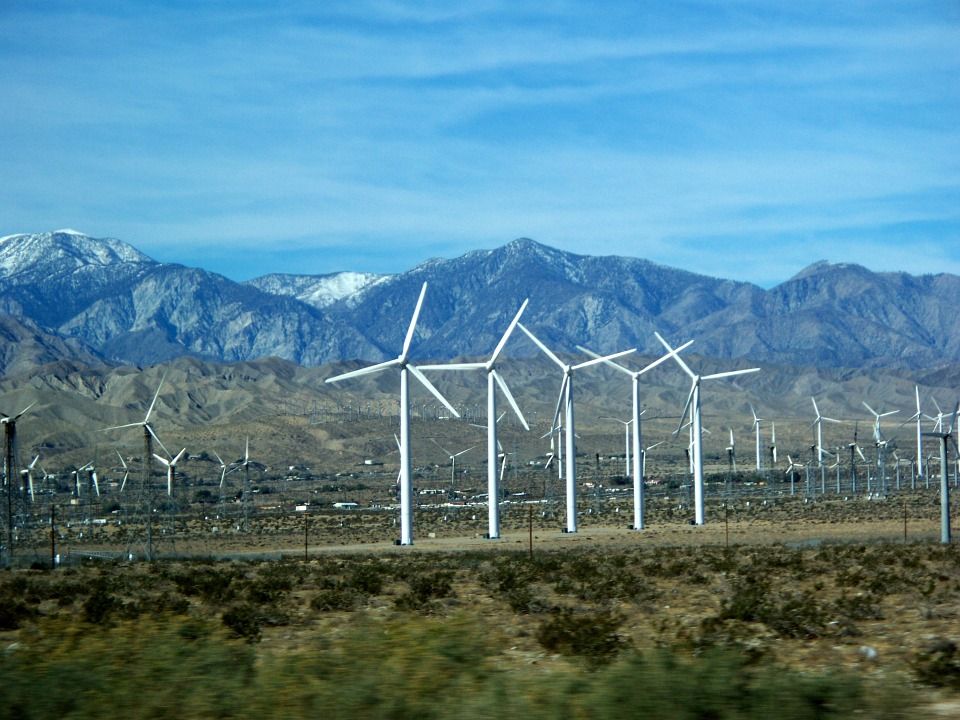 In the first quarter of 2017, the U.S. wind industry added 2,000 megawatts (MW) of new capacity – the best quarter since 2009.
New figures published on Tuesday 2 May by the American Wind Energy Association (AWEA) detail that U.S. wind sector experienced its strongest quarter in eight years, installing 908 utility-scale wind turbines totalling 2,000 MW of new capacity.
Texas had the largest share, installing 724 MW of new capacity, followed by Kansas with 481 MW.
Tom Kiernan, CEO of AWEA, said: "We switched on more megawatts in the first quarter than in the first three quarters of last year combined."
He went on to say: "Each new modern wind turbine supports 44 years of full-time employment over its lifespan, so the turbines we installed in just these three months represent nearly 40,000 job years for American workers."
According Navigant Research, the U.S. wind energy sector will stimulate over $85 billion in economic activity between 2017 and 2020, and install 35 gigawatts (GW) of new wind capacity.
During the first quarter of this year, 1,781 MW of new long-term contracts for wind were signed – the most in the first quarter since 2013.
Data from the U.S. Energy Information Administration shows that wind energy accounted for 8 per cent of the operating electric generating capacity in the U.S. during 2016, more than any other renewable energy technology.
In fact, wind turbines have contributed more than a third of the nearly 200 GW of new utility-scale electricity generating capacity added since 2007.
For the latest news on renewables, sustainability and climate change, sign up to our free newsletter here.