UK pension funds could face legal action over climate risk
Some of the UK's largest pension funds are in danger of legal action over the risks posed by climate change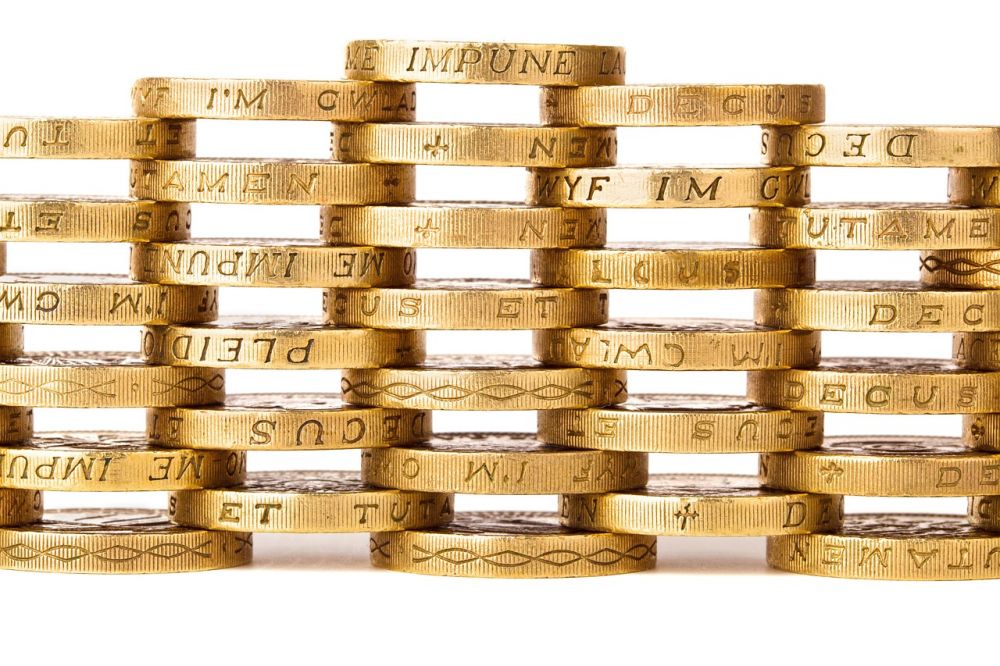 Some of the UK's largest pension funds are in danger of legal action over the risks posed by climate change, according to ClientEarth.
The group of activist lawyers has written to 14 pension funds in the UK, including BP, Tesco and BAE Systems, to remind them of their legal responsibilities to holders.
The letter warns the funds that their current failure to address and communicate the growing financial risks as a result of climate change could result in litigation.
"…you are potentially putting members' retirement outcomes at risk and exposing yourselves to the possibility of legal challenges for breach of your fiduciary duties," the letter reads.
ClientEarth lawyer Joanne Etherton pointed out that the legal duties for trustees are not static and now require more transparency on climate concerns.
A new government proposal will make it easier for schemes to divest from fossil fuels and other assets which damage the environment.
"As some of the biggest pension schemes in the UK, these schemes represent the retirement income of a large number of people, making it crucial that they step up their actions on protecting and future-proofing members' pensions," she said.
In recent months, pension funds have received more attention on their current role in addressing climate risks. A survey from the Environmental Audit Committee found that some of the top pension schemes were "worryingly complacent" on the issue. Out of 25 funds polled, a quarter of pension were seen as less engaged on the issue and had not even considered climate change as a risk.
"We are now putting these schemes on notice of the available evidence and setting out the standard that they should be looking to meet as they develop their climate policies, as well as the risk for failing to do so," added Etherton.