Tunisia to allocate 210 MW of wind and solar capacity
Tunisia's Ministry of Energy, Mines and Renewable Energies has launched a tender for 210 megawatts (MW) of wind and solar capacity, with the auction including both small-scale and utility-scale solar power projects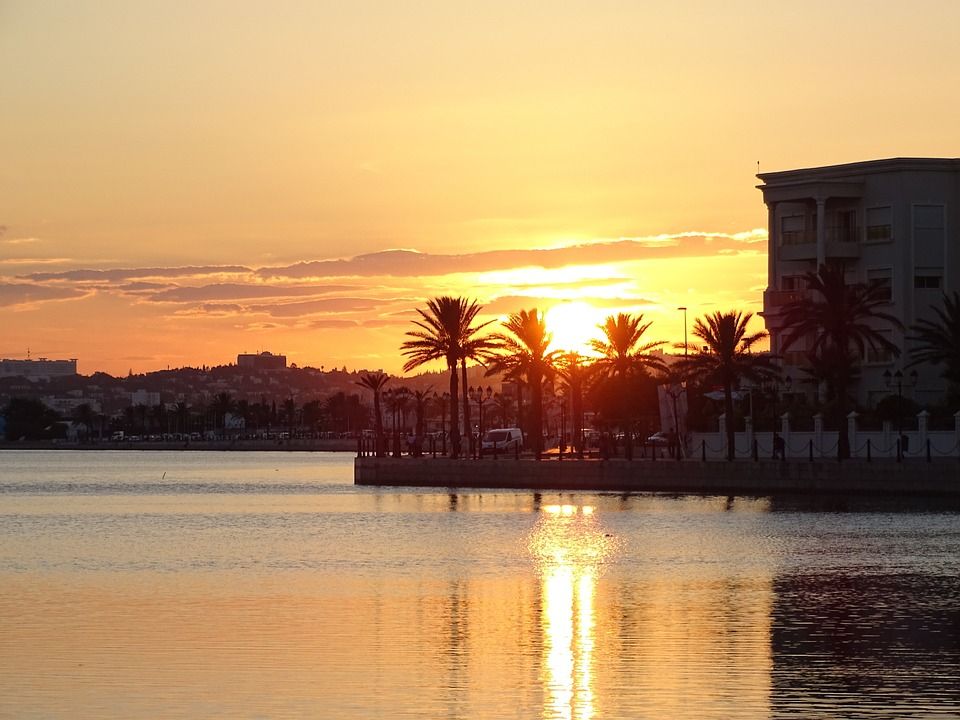 Tunisia's Ministry of Energy, Mines and Renewable Energies has launched a tender for 210 megawatts (MW) of wind and solar capacity, with the auction including both small-scale and utility-scale solar power projects.
Specifically, the Tunisian government is looking to award 140 MW of wind and 70 MW of solar capacity.
The solar and wind energy capacity will be distributed among small and large-scale projects.
The 70 MW of solar capacity will be made up of 10 MW of projects of up to 1 MW, with the remaining 60 MW allocated for projects of up to 10 MW.
A total of 20 MW of wind will be allocated to projects of up to 5 MW, with 120 MW of capacity being reserved for projects of up to 30 MW.
Selected projects will sell power to the country's state-owned utility Tunisian Electricity and Gas Company (STEG) under a long-term power purchase agreement (PPA).
According to local media, the Tunisian government has estimated that projects selected in the tender will require an aggregate investment of around $166.7 million.
The deadline for the bids for the solar capacity, and 70 MW of the wind capacity, is 15 November 2017.
The deadline for the remaining 70 MW of wind power is 15 August 2018.
The auction is the first in a series planned by the Tunisian government.
The Northern African country is looking to install around 1 gigawatt (GW) of renewable energy capacity by 2020.
By 2030, Tunisia plans to have a total of 4.7 GW of renewable energy installed.
Tunisia joins a number of countries in the Middle East and North Africa (MENA) region that have large capacities of renewable energy projects in the pipeline.
According to the Middle East Solar Industry Association (MESIA), 4,050 MW of solar power capacity is currently at various stages of development in the region.
To receive similar updates, sign up to our free newsletter here.