Siemens report shows efficient public transport could save $800bn
Mobility Opportunity study assesses transport systems in 35 major cities and reveals that an efficient public transport network can save US$238 billion annually by 2030 and US$800 billion annually if the study is extended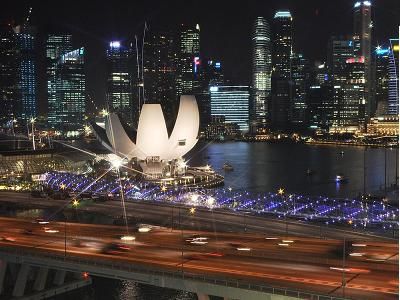 Siemens have launched a new study that highlights how investments in efficient public transport systems could boost economic growth by up to US$800 billion.
The study assesses transport systems in 35 of the worlds major cities and reveals that an efficient public transport network can save US$238 billion annually by 2030.
The Mobility Opportunity study was conducted by London-based consulting firm Credo and outlines how the financial savings could reach up to US$800 billion annually if the study is extended to all comparably-sized cities globally with a population of 750,000 or higher.
Siemens commissioned the study which was presented on Monday alongside the World Cities Summit in Singapore.
The report compared the 35 cities in three categories - well-established cities, high density compact cities and emerging cities – and concludes that the most cost-efficient cities are Copenhagen in Denmark, Singapore and Santiago in Chile respectively.
Singapore was cited in the report as having the leading transportation networks of any high-density city in the world and should be an example to other similar compact municipalities.
Singapore's capacity to meet the demand of increasing urbanisation was credited in the study as a crucial achievement.