Intel makes sure sustainability is inside its business
Technology giant Intel is making strong progress towards sustainability.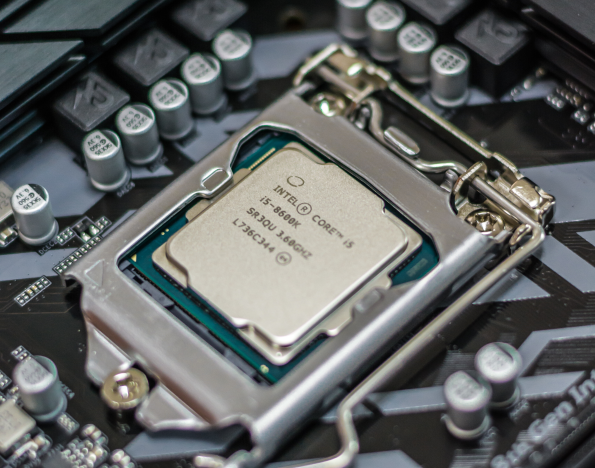 Technology giant Intel is making strong progress towards sustainability.
The company's annual report on its corporate responsibilities, released last week, highlights the array of measures it is taking towards meet its environmental goals.
Intel has a target to reduce its direct greenhouse gas emissions by 10 percent a year by 2020. Its latest analysis shows the company is on track to achieve this, having decreased the carbon intensity of its operations by 20 percent in 2017.
The company's commitment to climate action is significant given its global presence; it operates multiple offices in over 70 countries and employs 106,000 people.
In the past five years it has ramped up its investments in energy conservation, spending 185 million on 2,000 projects, which have helped save an estimated 3 million megawatt hours. 2017 alone saw savings of 142,000 megawatt hours thanks to 189 conservation projects across its global business.
100 percent of its power use in the United States and European Union is now sourced from renewables, and globally this totals 73 percent of energy usage.
Focussing on energy efficiency has also proved to be good business sense as it has led to economic savings of more than $400 million, according to the company.
In addition to energy measures, in 2017 it set a new goal of ensuring 100 percent of its global water usage is restored to local communities by 2025, up from the current rate of 18 percent.
"We continue to explore new opportunities to apply our technology to help solve major societal challenges, from protecting endangered species and understanding the impacts of climate change, to treating cancer and respecting human rights," commented Intel's CEO, Brian Krzanich.
The company has also made progress in improving the environmental performance of its buildings. 25 percent of its building space has achieved the Leadership in Energy and Environmental Design (LEED) certification. This equates to over 15 million square feet across 46 buildings.
"We also continued to advance the application of digital efficiency technologies that empower others to reduce their own environmental footprints," he added.
Source: Intel