ESG Investing Combining Performance and Impact in Fixed Income
While ESG is at the top of many institutional investors' agendas today, the focus has primarily been on the equity portion of their investments; but this is changing. Investors are now putting more thought into how to successfully embed ESG into their fixed income investments. We outline the approaches investors can take to integrate ESG into fixed income investments, what the challenges are and how State Street Global Advisors can help.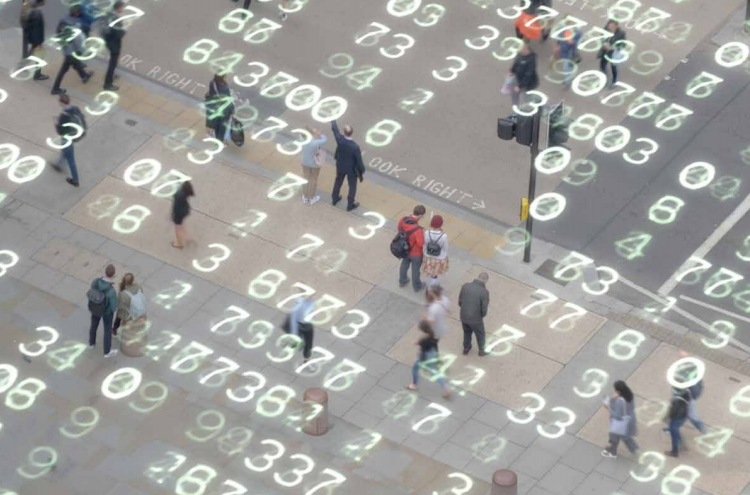 ESG integration and application
New technology, big data and factor-based strategies are creating new opportunities for investors and disrupting conventional approaches to portfolio management. As investors redefine their objectives beyond traditional portfolio metrics and look at the broader impact of their investment choices, ESG is increasingly gaining importance. The move is being underpinned by regulatory and policymaker initiatives as well as the launch of the European Commission's sustainable finance action plan.
ESG (Environmental, Social and Governance) investing — also known as Responsible Investing — is now a mainstream topic and investors are increasingly examining the impact of their investment decisions on ESG issues. However, the extent of ESG incorporation has differed across asset classes (Figure 1).
Research conducted by the CFA* showed that equity has the highest degree of ESG integration globally (76%) while the number is significantly lower for fixed income (45%).
The investment community is increasingly putting its faith in research produced by ESG vendors such as Sustainalytics, ISS-Oekom, Trucost and MSCI to incorporate ESG into the investment decision-making process.
Data is available from a growing number of vendors and in forms that allow investors to apply it in a systematic manner by using, for example component scores, percentile scores versus sector peers and red flags highlighting involvement in controversial industries or practices.
---
Read the full report here.