Dow unveils sustainable technology for Rio 2016 climate effort
Chemical and technology giant launches microfoaming technology as part of efforts to mitigate the carbon footprint of the Rio 2016 Olympic Games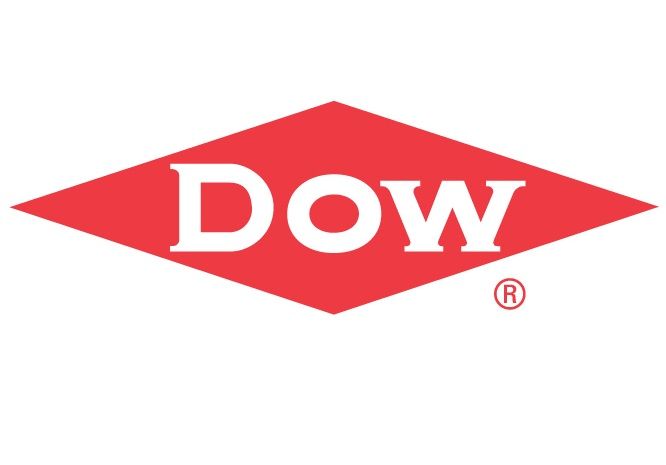 The Dow Chemical Company has launched a new sustainable packaging technology as part of its efforts to mitigate the carbon footprint of the Rio 2016 Olympic Games.
Dow, the US-based chemical and technology giant, has developed microfoaming technology that could help to significantly reduce greenhouse gas emissions from manufacturers.
The company is the Official Carbon Partner of Rio 2016 and several manufacturers in Latin American have already implemented the new technology.
Microfoaming reduces the weight of plastic films and packages and helps manufacturers reduce their carbon footprint through more efficient production methods and improvements in plastic films, according to Dow.
The microfoaming technology enables lightweighting in coextruded films through physical foaming, enabling manufacturers to produce more packaging materials using the same amount of resin.
Dow says that microfoaming also improves the performance of packaging by producing better seals and making the material stronger.
The firm said that microfoamed packaging is ideal for the food industry but can also be used to develop flexible packaging for the cosmetic, hygiene and cleaning sectors.
To implement the technology, Dow is working in partnership with manufacturers in Brazil, Argentina, Mexico, Colombia and Guatemala, as well as MuCell Extrusion, an equipment manufacturer for extrusion products.
After verification by independent auditors, the results along with those from the other projects being implemented in Brazil and Latin America, will be applied to mitigate the carbon footprint of Rio 2016.
Dow is aiming to reduce greenhouse gas emissions at Rio 2016 by 500,000 tonnes of CO2 equivalent and the partnership is also designed to generate additional reductions of 1.5 million CO2 equivalents by 2026.