China to add 403 GW of new wind power by 2026
Over the next decade, China will add more than 25 gigawatts (GW) of wind power capacity each year, according to new figures from renewable energy analysts MAKE Consulting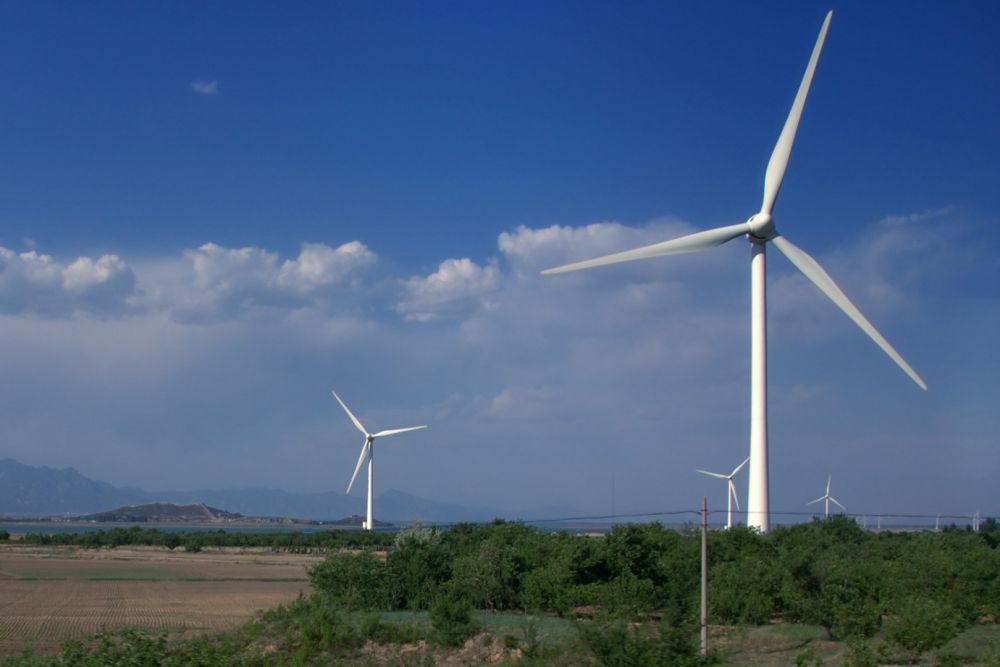 Over the next decade, China will add more than 25 gigawatts (GW) of wind power capacity each year, according to new figures from renewable energy analysts MAKE Consulting.
In its China Wind Power Outlook 2017 report, MAKE Consulting analysed the Chinese wind energy industry and forecasted its growth over the next ten years.
The report projects that China will add a total of add 403 GW of new wind power by 2026.
In 2016, China installed 23 GW of new wind capacity, bringing the nation's cumulative installed capacity to 168.7 GW.
The 2016 figure was slightly down from the record 30.5 GW added in 2015.
MAKE Consulting predicts that, between 2017 and 2020, curtailment issues and policy restraints will restrict annual wind energy capacity additions to below 25 GW, after which grid-connected wind energy capacity is expected to increase.
In a bid to address the curtailment issue, the Chinese National Energy Administration (NEA) has introduced a new alert system that provides warnings — red, orange, or green — to warn regions and states where curtailment is high and to prevent further investment.
The NEA, in its Thirteenth Five-Year Plan for Wind Power published in November 2016, sets the target of having 420 terawatt hours (TWh) by 2020.
The plan also includes the introduction of a green certification system to support the country's non-hydro Renewable Portfolio Standard (RPS) target by 2020.
In the first quarter of 2017, China's wind capacity has increased 13 per cent compared to the same period last year.
So far in 2017, China's installed wind capacity is ahead of last year's Q1 numbers by 13 per cent.
According to MAKE Consulting, China's offshore wind industry is expected to see considerable growth.
By 2026, the analysts predict China's cumulative grid-connected offshore wind capacity could reach 26 GW.
For the latest news on renewable energy, sustainability and climate change, sign up to our free newsletter here.