Today is the start of London Fashion Week and environmentalists have called for a solution to the growing plastic pollution crisis.
Research from Bath University has revealed that sustainable construction could be a solution to India's plastic waste crisis.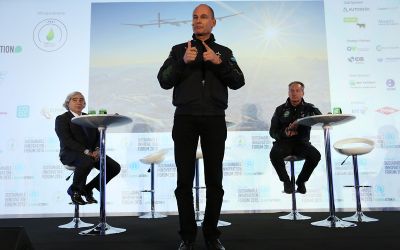 The energy sector is considered one of the most carbon-intensive ones, with 70% of global GHG emissions coming straight from fossil fuel combustion for heat and power. The energy transition is in the heart of climate change mitigation efforts all around the world, with the international community working with one accord towards solving the energy puzzle.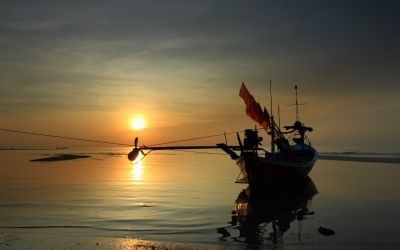 A recent WWF international report identifies the asset value of the world's oceans at $24 trillion- the equivalent of the seventh largest global economy. The accuracy of this however is certainly questionable…