A survey by the Environmental Investigation Agency (EIA) and Greenpeace UK has shown the extent of plastic use in UK supermarkets.
London's air pollution is affecting children's health.
At a meeting in Nigeria this week, nine African cities pledged to cut carbon emissions to zero within the next three decades.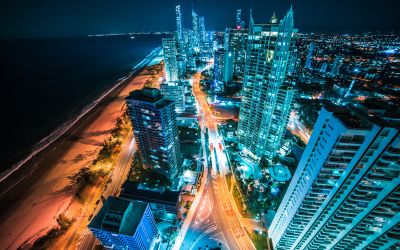 A new report has laid the groundwork for Australia to become a clean energy superpower.
There has been a significant growth in the availability of satellite data in recent years, providing access to information on air quality, soil composition, ocean currents, and seismic activity.
The new set of standards on aircraft emissions could impact the larger planes built by the likes of Boeing and Airbus.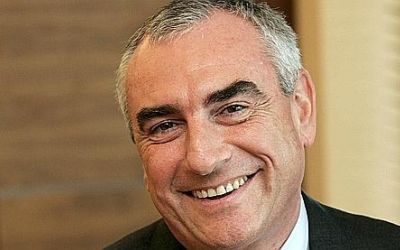 A new survey by the Global Electricity Initiative has revealed that power utility CEOs consider a global climate vital to their businesses' success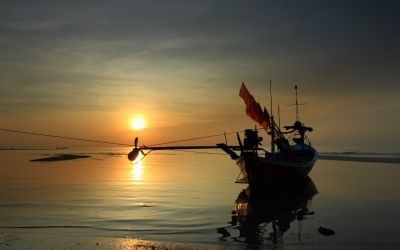 A recent WWF international report identifies the asset value of the world's oceans at $24 trillion- the equivalent of the seventh largest global economy. The accuracy of this however is certainly questionable…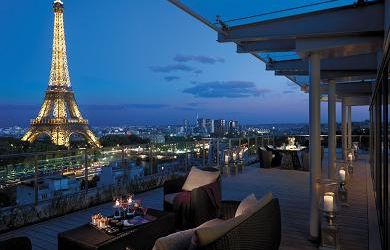 The launch of SIF15 at Paris Climate Week will unite business leaders 200 days ahead of the event, encouraging early conversation amongst 100 high level private and public delegates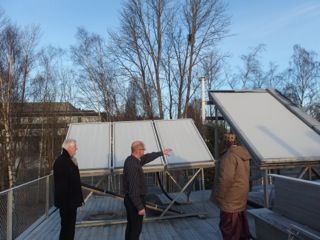 According to official statistics, access to electricity only reaches 1,000 of 11,000 villages in Cameroon, and within Sub-Saharan Africa only 32 per cent of the overall population have access to electricity.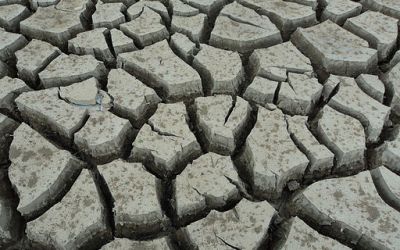 It has recently been confirmed that there is a strong possibility that an El Nino event is going to impact global weather this year for the first time since the turn of the decade. Coming as the result of weakening trade winds over the tropical pacific, the result is heavy rains in some regions and zero rains in others. According to the Met office, this brings a very real chance of "major climatic impacts".