Carlsberg on target to reach zero carbon emissions
Danish brewers Carlsberg are on track to meet their ambitious goal of reducing carbon emissions to zero by 2030.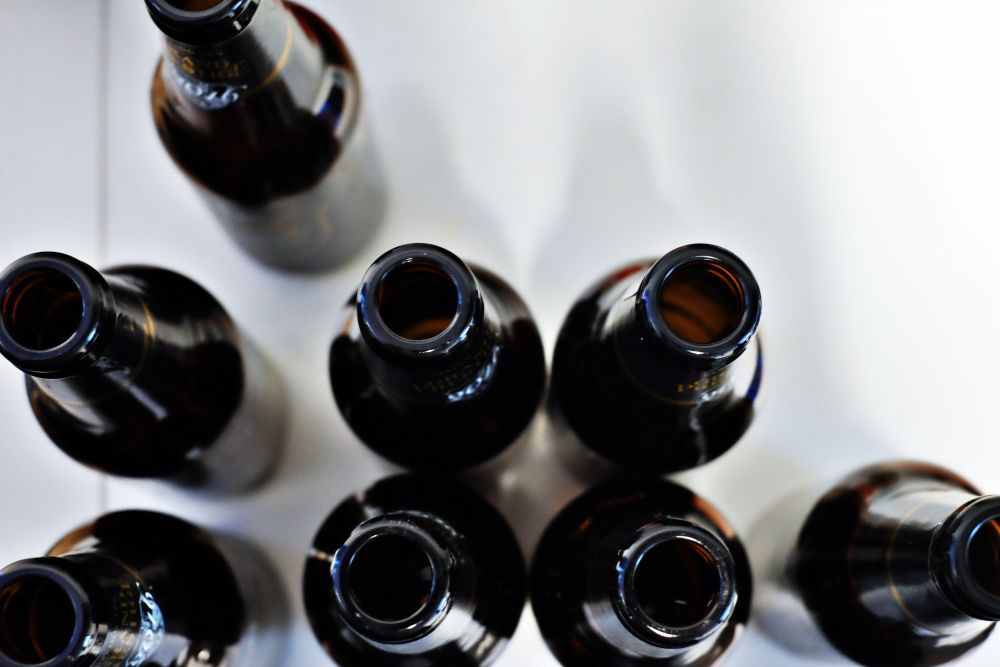 Danish brewers Carlsberg are on track to meet their ambitious goal of reducing carbon emissions to zero by 2030.
This is the finding of a new sustainability report released by the company this week, which details how carbon emissions have been reduced by 16 percent over the past two years.
Carlsberg has been able to find efficiency savings and improvements across the company, but especially in its operations throughout China, Russia and Eastern Europe.
Upgrades to its facilities in Croatia, Estonia, Serbia and Italy all helped reduce energy consumption and an average of 10 percent.
In a significant move, the company moved away from coal generation at nine of its Chinese sites, and aims to completely remove coal-fired power plants within the next four years. In Russia, it has used low winter temperatures to install an innovative 'free ambient cooling' system, which has also helped save on electricity.
Cees 't Hart, Carlsberg's Chief Executive, commented: "We believe our approach is not only good for the planet, but also for business and for society as a whole. It increases our efficiency, reduces risks and builds resilience in our supply chain, while resonating with our customers and consumers in an increasingly sustainability-conscious world".
One of its breweries in Falkenberg, Sweden, has reached the milestone of becoming carbon-neutral. The site uses a combination of biogas and renewable energy offsets supplied to the grid.
Simon Boas Hoffmeyer, Carlberg's Sustainability Director, commented: "Climate change is perhaps the most important issue for our society today – for citizens, governments and companies all over the world – so we are very pleased with the positive development in Sweden".
The report also details how the entire company now sources 46 percent of its electricity from renewable sources, with a 2022 target to reach 100 percent. This goal has already been reached across its Western Europe operations. The majority of this power has come from wind farms, while roof-top solar has been utilised in India and China.
A separate target is to cut water usage at its breweries by half by 2030. However, progress in this area is less strong, seeing only a six percent decrease from 3.4 to 3.1 hectolitres since 2015.
Image Credit: Thomas Picauly