Canada warming twice as fast as rest of the world
A new report has found that Canada is experiencing extreme temperature rise compared to the rest of the world.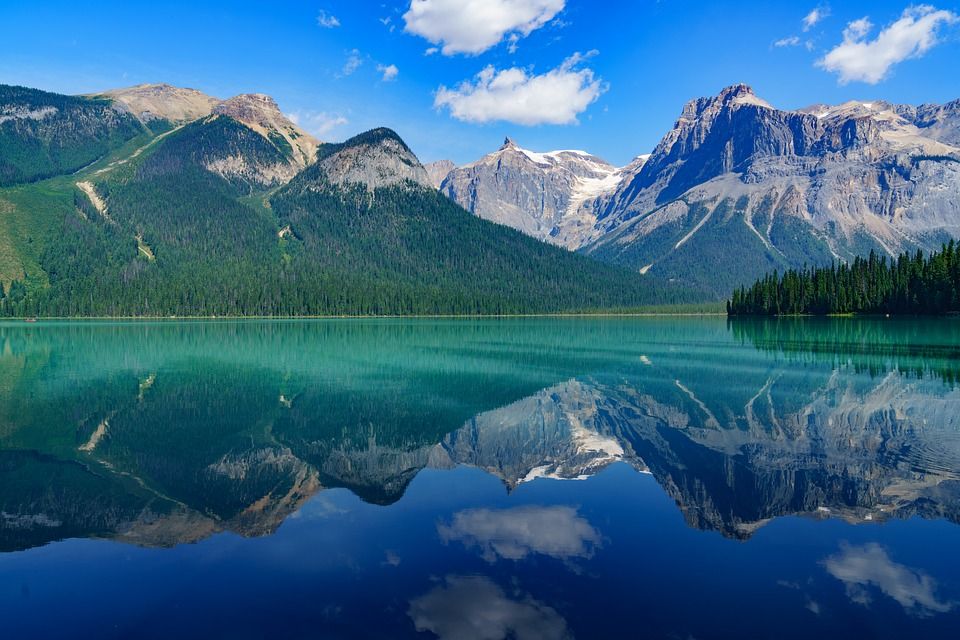 A new report has found that Canada is experiencing extreme temperature rise compared to the rest of the world.
The Canada's Changing Climate Report provides an in-depth assessment of how and why Canada's climate has changed.
The report confirms that Canada's climate had warmed, and will warm further in the future, driven by human influences.
Between 1948 and 2016, the best estimate of mean annual temperature increase in Canada is 1.7 degrees Celsius, this is compared to a global temperature increase of 0.8 degrees Celsius. The report has suggested that this warming is mostly down to burning fossil fuels, both in Canada and globally.
In the Arctic, where snow and ice are more prevalent, temperatures have increased as high as 2.3 degrees Celsius. According to climate scientist Simon Donner, the melting of snow and ice leaves behind a darker surface that absorbs more energy, resulting in a positive feedback that warms the climate even more.
Catherine McKenna, Minister of Environment and Climate Change, said: "Climate change is real, and Canadians across the country are feeling its impacts. The science is clear, we need to take action now. Practical and affordable solutions to fight climate change will help Canadians face the serious risks to our health, security and economy, and will also create the jobs of tomorrow and secure a better future for our kids and grandkids."
This rapid warming has resulted in a number of impacts on the environment, including oceans surrounding Canada become more acidic and less oxygenated. This loss of oxygen will intensify with further emissions of all greenhouse gases. These changes will threaten the health of marine ecosystems.
The report also highlights how the risk of coastal flooding has increased due to sea level rise. The loss of sea ice in Arctic and Atlantic Canada further increases the risk of damage to coastal infrastructure and ecosystem as a result of larger storms surges and waves.
To minimise mean temperature rise in the future, the report says that drastic action is needed to ensure that carbon emissions are reduced to near zero by the second half of the century.
Previously, Canada has promised to cut emissions by 200 million tonnes by 2030, a target that Prime Minister Justin Trudeau is reportedly committed to fulfilling.
Jonathan Wilkinson, Minister of Fisheries, Oceans and the Canadian Coast Guard, said: "This report is a wakeup call for all Canadians. It is clear that climate change is real, human made, and requires urgent action. Our plan to fight climate change lays out measures across the country to take action on this urgent issue. Our plan will help build a cleaner and greener future that will provide new jobs for our kids and grandkids."
Read the full report here.