Amazon unveils latest renewable energy projects
Amazon has announced that they will continue to invest in renewable energy.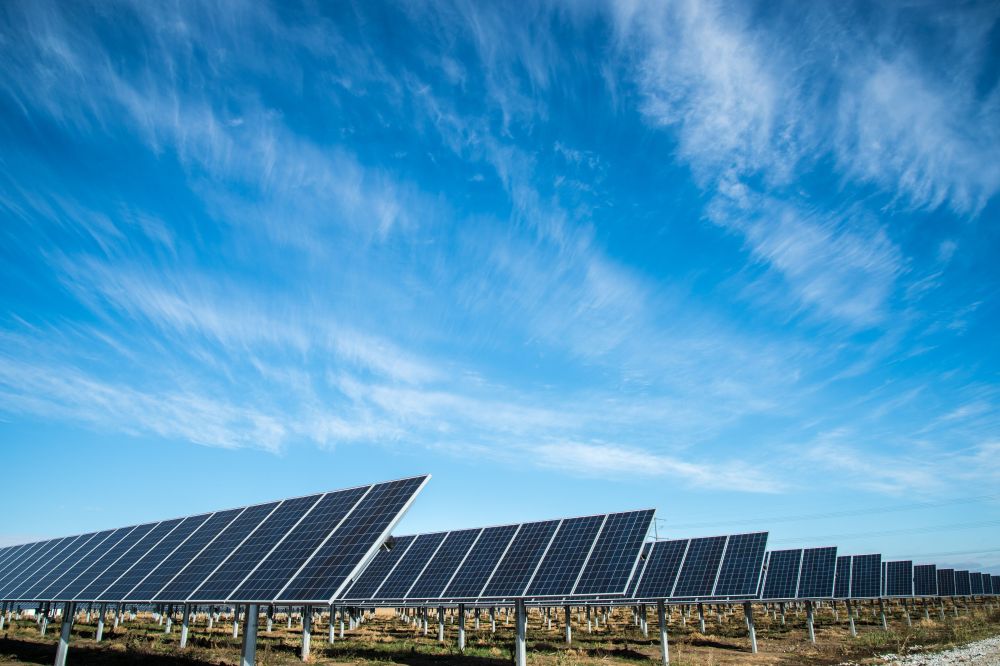 Amazon has announced that they will continue to invest in renewable energy.
To align with their sustainability ethos, Amazon has announced the company's 65th and 66th renewable energy project.
The newest renewable energy project in the EU will be located in Cork, Ireland and will be the second Amazon Wind Farm in the Republic of Ireland. Once complete, the farm will provide 23.2 megawatts (MW) of renewable capacity, with an expected generation of 68,000 megawatt hours (MWh) of clean energy annually.
The second project will be located in the U.S. and will be Virginia's seventh Amazon Solar Farm. This will provide 45 megawatts of renewable capacity.
"I applaud Amazon for their continued investment in clean and renewable energy projects in the Commonwealth of Virginia," said Virginia Senator Mark R. Warner. "This solar energy project in Pittsylvania County will lead to a cleaner environment and more jobs in the community."
These new projects will supply clean energy to the company's Amazon Web Services datacenters that power Amazon and millions of AWS customers globally. They are expected to be producing this clean energy by 2020.
Kara Hurst, Director of Sustainability at Amazon, said: "Playing a significant role in helping to reduce the sources of human-induced climate change is an important commitment for Amazon. Major investments in renewable energy are a critical step to address our carbon footprint globally. We will continue to invest in these projects, and look forward to additional investments this year and beyond."
Amazon has committed to a sustainable future. Globally, Amazon has 66 renewable energy projects – including 51 solar rooftops – that have the capacity to generate 1,342 MW and deliver more than 3.9 million MWh of energy annually.
The multinational technology company has pledged to align with a circular economy, introducing their new innovative initiative Shipment Zero with a vision to make all Amazon shipments net zero carbon, with 50% of all shipments net zero by 2030.
Last year they announced a $10 million investment which will help Closed Loop Fund improve recycling for millions of households.