New country partnerships to enhance climate policy cooperation
Barbara Hendricks, German Minister for the Environment, outlines international efforts to help countries build capacity and fulfil their Nationally Determined Contributions, and welcomes the new NDC Partnership.
In the run-up to Paris, 187 countries submitted Intended Nationally Determined Contributions (INDCs), representing their part of the global effort to combat climate change. Germany and other donor countries have been supporting partner countries in the process of compiling their INDCs since 2014. Bilateral and multilateral cooperation with developing countries is becoming more action-oriented because of these national climate policy plans submitted under the United Nations Framework Convention on Climate Change (UNFCCC).
A number of partner countries requested support in tackling this complex preparatory process. For example, assistance areas included the preparation of country-specific needs analyses, expert consultation on inter-ministerial coordination and organisation of stakeholder consultations. This kind of cooperation yielded new methodological concepts, increased knowledge, expanded institutional networks and peer-to-peer exchange on specific topics underlying the joint approach. Ultimately, in many cases, this cooperation resulted in ambitious INDCs and made the INDC process a cornerstone of the success of Paris. Germany and the other donor countries will continue to support developing countries in implementing what now – following the ratification of the Paris Agreement – have become Nationally Determined Contributions (NDCs).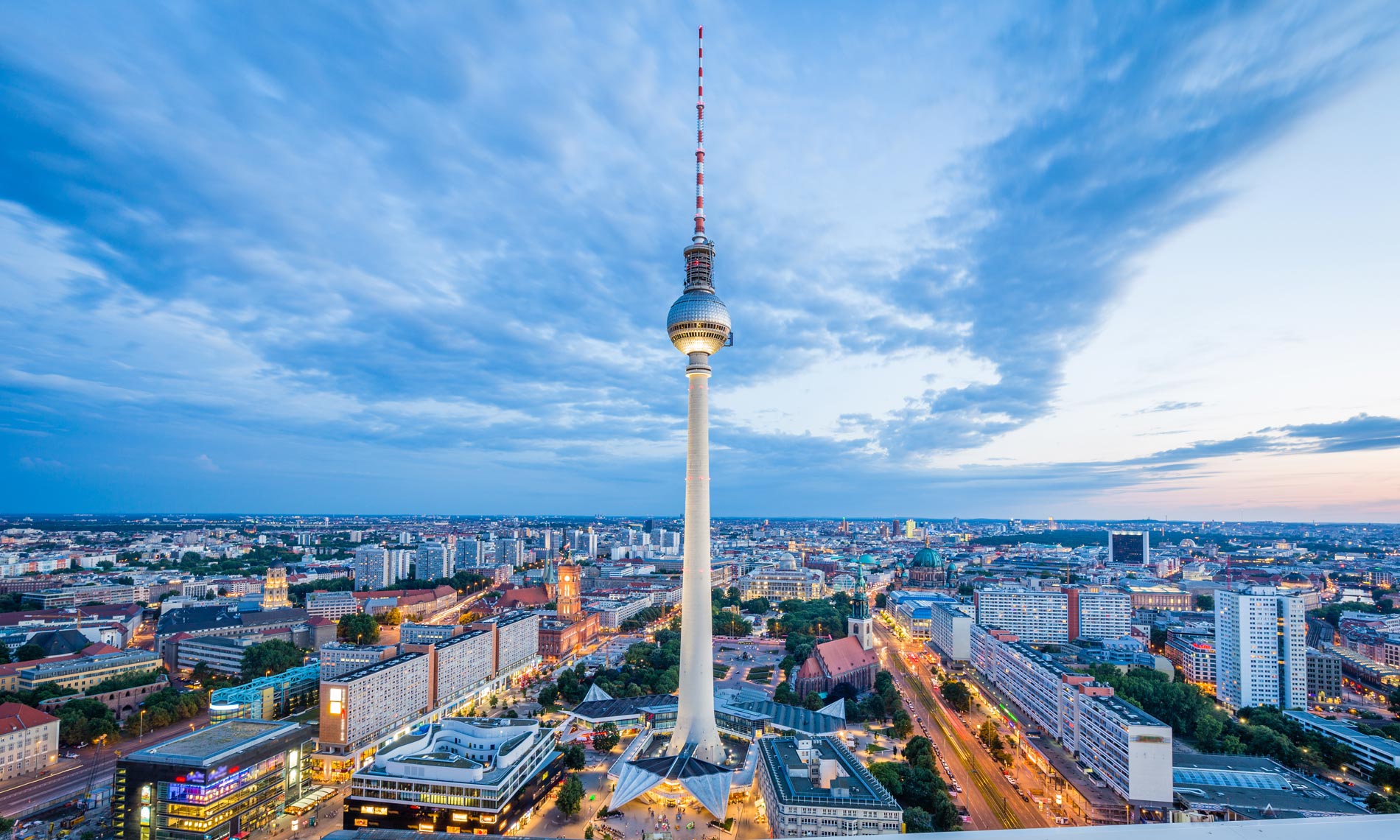 The heart of the Agreement
NDCs are at the very heart of the Paris Agreement and are the working basis for our efforts to combat climate change. With their NDCs, the parties to the agreement are advancing a global endeavour in a transparent process. The contributions form a baseline for action that will be ratcheted up further to meet global goals. Implementing NDCs will require a whole-government approach that must engage sectoral and coordinating ministries and stakeholders including civic organisations, local governments and the private sector. In our own efforts to implement ambitious climate policies in Germany, we have already begun to understand what a major challenge this is.
Many less developed countries have yet to assess in detail the investments most urgently required for the societal transition towards climate resilience. Many have yet to draw up detailed investment plans in line with their national development strategies, build institutional capacities, and set up suitable finance instruments for attracting necessary public and private funding.
Climate-friendly technologies must be developed and transferred. In order to build a climate resilient future, industrialised and less developed countries alike need new technologies and enhanced access to existing technologies. The introduction of necessary technology must contend with economic and market barriers in less developed countries. In addition, the human and institutional capacity for applying these technologies is often limited.
Last but not least, suitable transparency systems need to be established for tracking and reporting the impacts of actions taken. This will provide the basis for informed decision-making. Transparency will allow us to better understand national circumstances, and is also necessary for continuing the global process of implementing the Paris Agreement. Some countries lack the means to set up greenhouse gas inventory systems or to identify, monitor and evaluate climate adaptation and resilience indicators. This makes it difficult for them to track and communicate progress. I intend to make sure we do all we can to put systems in place across the board.
Launching the NDC Partnership
We stand firmly behind our commitment to support less developed countries in their efforts to make their contributions. Germany is taking several steps here. First and foremost, we will double our annual funding dedicated to climate finance by 2020 in order to raise the level of ambition in both mitigation and adaptation efforts. Moreover, we have initiated an NDC Partnership in cooperation with the German Ministry for Economic Cooperation and Development (BMZ, http://www.bmz.de) and the renowned global think-tank World Resources Institute (WRI, http://www.wri.org).
The NDC Partnership is a new coalition of governments and international institutions working together to ensure countries receive the tools and support they need to achieve ambitious targets related to climate and sustainable development as quickly and effectively as possible. To be successful here, less developed countries, industrialised donor countries, UN partner institutions, development banks, civil society and the private sector will have to find new ways to share information and coordinate their actions within the NDC Partnership. Membership will be open to all countries that support the approach and its principles.
The objective of the NDC Partnership, slated to launch at COP22, is to enhance cooperation among countries and international institutions and to support developing partner countries in successfully implementing their NDCs and related Sustainable Development Goals (SDGs). There are already many active initiatives that support national climate action and more inclusive and sustainable development. The role of the NDC Partnership is to align these efforts in order to improve understanding of countries' needs and existing resources. In particular, the partnership aims to better coordinate climate and development support activities.
Multiple approaches
Success in ambitious climate action requires a multi-pronged approach. First, state-of-the-art knowledge must be gained and disseminated, and we also have to fill in gaps in knowledge and information. Second, technical assistance must be provided, and capacity-building facilitated at national, regional and global levels. Finally, financial support for NDC implementation must be enhanced.
All of this will have to be implemented in a truly country-driven approach. It will be important for national governments to define their priorities and for partners to adapt their activities accordingly.
In this regard, I am confident that the NDC Partnership will play a receptive, constructive and forward-looking role in merging climate and development goals and will help make multilateral and bilateral climate development programmes more effective.
Read the full Climate Action 2016/17 Publication here