US solar grows a record 95% in 2016
The U.S. solar market saw its most successful year yet in 2016, installing a remarkable 14.6 gigawatts (GW) of new solar capacity – an increase of 95 per cent from 2015 figures – according to new statistics released on Wednesday 15 February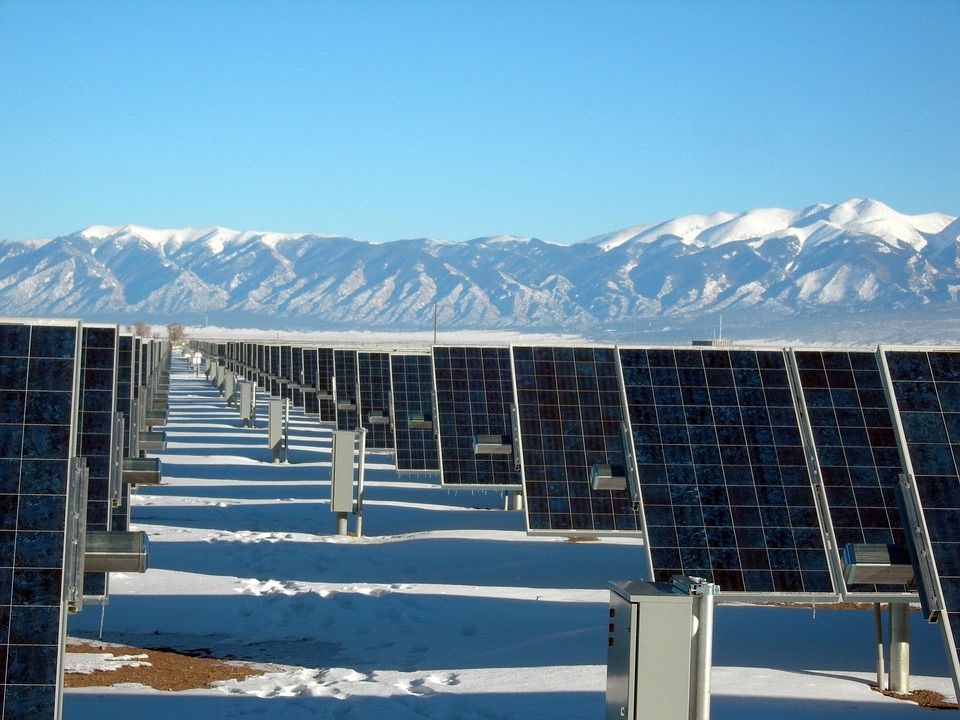 The U.S. solar market saw its most successful year yet in 2016, installing a remarkable 14.6 gigawatts (GW) of new solar capacity – an increase of 95 per cent from 2015 figures – according to new statistics released on Wednesday 15 February.
The latest "US Solar Market Insight" report from GTM Research and the Solar Energy Industries Association (SEIA) details that the U.S. is now home to more than 1.3 million solar photovoltaic (PV) installations with a capacity of over 40 GW, enough to power 8.3 million households.
2015 had also been a record-breaking year with the U.S. solar market installing 7.5 GW of new solar capacity.
Last year almost doubled that total – growing 95 per cent in 2016 –installing a total of 14,625 megawatts (MW) and becoming the leading source of new electric generating capacity installed through the year.
It was a successful year for U.S. renewables in general, with solar accounting for 39 per cent of newly installed capacity and wind accounting for 26 per cent.
Abigail Ross Hopper, SEIA's President and CEO, said: "What these numbers tell you is that the solar industry is a force to be reckoned with. Solar's economically-winning hand is generating strong growth across all market segments nationwide, leading to more than 260,000 Americans now employed in solar."
The news follows the announcement that employment in the wind and solar sectors in the U.S. is growing approximately 20 per cent a year, exceeding the national employment growth rate by 12 to one.
Utility-scale solar – supported by an array of new projects – drove the success of the solar sector in 2016; not only accounting for the most MW installed, but also featuring the highest growth rate of any segment, growing 145 per cent from 2015.
Cory Honeyman, GTM Research's Associate Director of U.S. Solar Research, said: "In a banner year for U.S. solar, a record 22 states each added more than 100 megawatts. While U.S. solar grew across all segments, what stands out is the double digit gigawatt boom in utility-scale solar, primarily due to solar's cost competitiveness with natural gas alternatives."
For the first time since 2011, non-residential installation growth surpassed residential solar growth, which still recorded an impressive 2,583 MW.
The slowdown in major state markets, especially California, was primarily responsible for the slowing of the residential PV market.
GTM Research and SEIA will release the complete U.S. Solar Market Insight 2016 Year in Review, the industry's definitive source of state and segment-level solar data, analysis and forecasts on 9 March.
For the latest news on renewables, sustainability and climate change, sign up to our free newsletter here.