Sustainability at the heart of 2020 Tokyo Games
Tokyo Governor Yuriko Koike declared this weekend that sustainability will be a key objective of the Tokyo Olympics 2020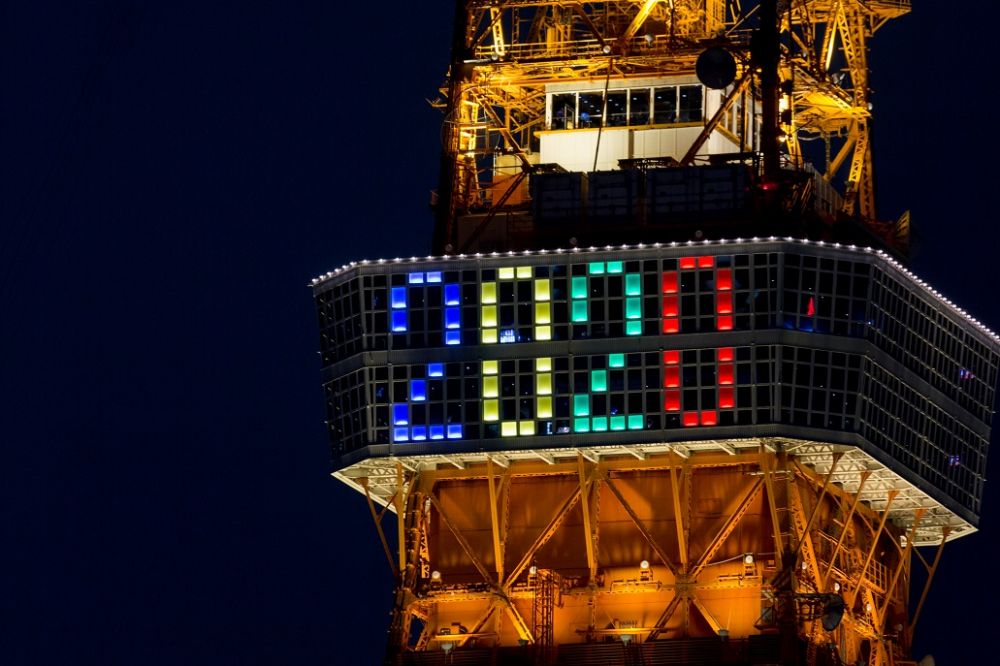 Tokyo Governor Yuriko Koike declared this weekend that sustainability will be a key objective of the Tokyo Olympics 2020.
Tokyo 2020 is committed to being cleaner and more transparent in addition to being "faster, higher, and stronger" under the Olympic charter.
Koike told a news conference in Rio de Janeiro on Saturday: "As the Tokyo governor, I came here to see in what way Rio is carrying out a cost-effective Games, and take great interest in this to get the understanding of the taxpayers of Tokyo."
She added: "In a meeting with Mayor Paes yesterday, we talked about how important it is to leave a legacy and not have any white elephants left over. I have worked as the minister of environment, and our message from Japan at that time was based on the concept of the three Rs; that is, a recycle-oriented economic system of reduce (waste), reuse and recycle."
According to the newly elected governor, another top priority for the 2020 Games is to enhance Tokyo's transportation network, notably with the construction of wider roads.
Five new sports have been added to the Games – including baseball and softball – with 18 new events.
CEO of the Tokyo 2020 Organizing Committee, Toshiro Muto, said Tokyo will work to cut costs.
He added: "We firmly believe the five new sports will connect the Games to a new generation worldwide... We will do everything possible to guarantee a safe and secure environment for every participant and visitor to Tokyo 2020."
The Tokyo Games were estimated to cost 300 billion yen ($3 billion) at the time of the bids, but the high costs of building materials and personnel has multiplied the costs by six.
Despite a revised plan using existing facilities reducing costs by 200 billion yen, the estimations put the bill to taxpayers at around 2 trillion yen ($20 billion).
According to Muto, 193 staff members of Tokyo 2020 went to Rio to study the city's operations during the Games.
He said: "There is a lot we can use as reference."