South Korea to transition from nuclear to renewables
South Korea's President Moon Jae-in has announced his intentions to lead the nation towards a "nuclear-free era," as the country transitions from nuclear power to renewable energy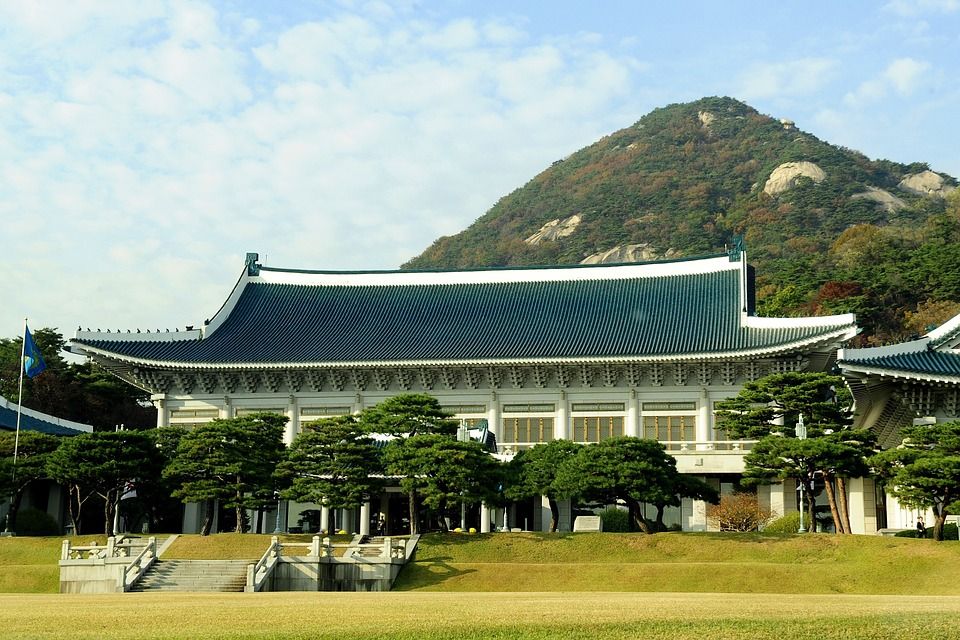 South Korea's President Moon Jae-in has announced his intentions to lead the nation towards a "nuclear-free era," as the country transitions from nuclear power to renewable energy.
President Moon has vowed to scrap existing plans for new nuclear plants and will not extend the life of old reactors.
The move marks a significant policy reversal for the country, which was the fifth-largest producer of nuclear energy last year, according to the World Nuclear Association.
South Korea's 25 reactors generate around a third of the nation's electricity.
The announcement was made during an official ceremony for the permanent shutdown of Kori-1, the country's oldest nuclear power plant which has been operating for 40 years.
In his speech, President Moon detailed that he will focus on developing solar and offshore wind power, describing renewable energy as the new engine of growth.
He said: "The shutdown of Kori-1 is the beginning of a nuclear-free energy country, a paradigm shift for a safer Korea."
President Moon also plans to close at least 10 ageing coal-fired power plants before his term ends in 2022, as well as boosting renewables' share of the country's energy mix from 6.6 per cent today to 20 per cent by 2030.
Daul Jang, Senior Climate & Energy Campaigner at Greenpeace East Asia (Seoul), said: "Wind and solar energy will account for over a third of the world's power generation by 2040 so President Moon's promise to prioritise renewables as a source of national growth provides great hope. We can only expect this to strengthen the competitiveness of the Korean industry, both nationally and internationally."
For the latest news on renewables, sustainability and climate change, sign up to our free newsletter here.