Renewables surpass nuclear power generation in US
Renewable energy sources are now producing a larger share of U.S. net electrical generation than nuclear power, according to the latest issue of the IEA Electric Power Monthly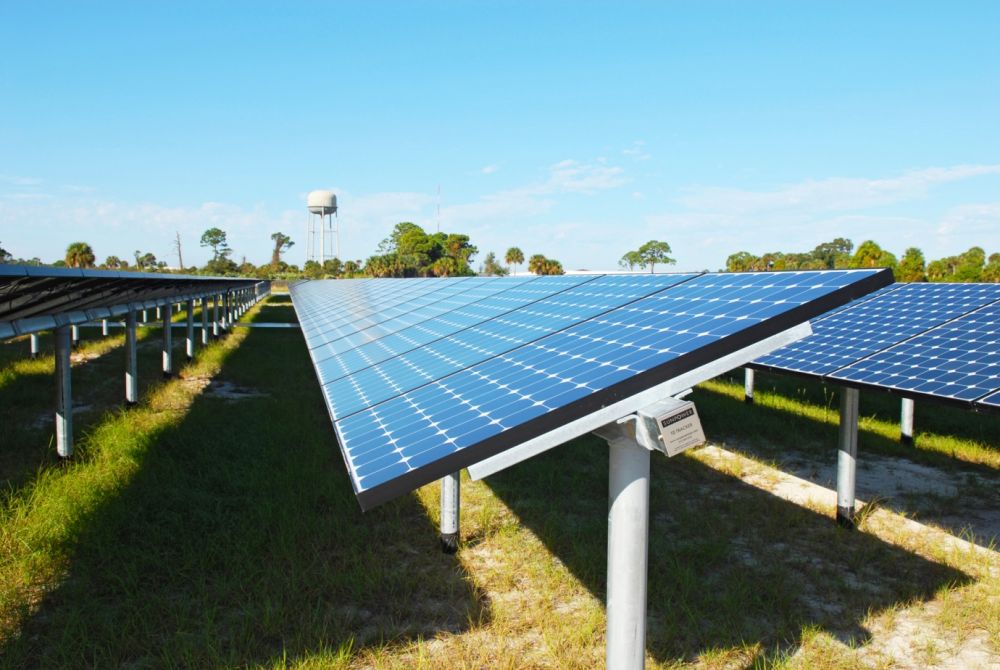 Renewable energy sources are now producing a larger share of U.S. net electrical generation than nuclear power, according to the latest issue of the U.S. Energy Information Administration's (IEA) Electric Power Monthly.
During the first third of 2017, renewable and nuclear power generation have been running neck-and-neck, with nuclear providing 20.75 per cent of U.S. net electrical generation, and renewables providing 20.20 per cent over the same four-month period.
However, in March, renewable energy generation surpassed nuclear power, and in April, extended its lead further.
In March this year, renewables provided 21.60 per cent compared to the 20.34 per cent provided by nuclear.
In April, renewables share of the energy mix increased to 22.98 per cent, while nuclear power generation fell to 19.19 per cent.
Solar energy alone in April provided more than 2.3 per cent of U.S. electricity generation, a new record.
Solar has now moved into third place among renewable sources — behind hydropower and wind but ahead of biomass and geothermal.
While renewables and nuclear are likely to continue to provide approximately one-fifth of the nation's electricity generation in the near-term, the trend line appears to favour a rapidly expanding market share by renewables.
Electrical output from renewable energy sources during the first third of 2017 – compared to the same period last year – increased by 12.1 per cent, while nuclear output dropped by 2.9 per cent.
In fact, nuclear capacity has declined over the last four years – a trend which is projected to continue – with six reactors permanently ceasing operation, totalling 4,862 MW of generation capacity, over the course of the period.
Comparing the first four months of 2017 to the same period last year, solar has grown by 37.9 per cent, wind by 14.2 per cent, hydropower by 9.5 per cent, and geothermal by 5.3 per cent, with biomass remaining relatively constant, slipping just 0.3 per cent.
Tim Judson, Executive Director of the Nuclear Information and Resource Service, said: "Renewable energy is now surpassing nuclear power, a major milestone in the transformation of the U.S. energy sector.
"This gulf will only widen over the next several years, with continued strong growth of renewables and the planned retirement of at least 7 per cent of nuclear capacity by 2025," he added.
For the latest news on renewables, sustainability and climate change, sign up to our free newsletter here.