Renewables in China to attract $782 billion investment by 2030
Wind and solar energy sectors in China could receive up to 5.4 trillion yuan ($782 billion) in investments from 2016 to 2030 – according to a new report released on Tuesday 11 April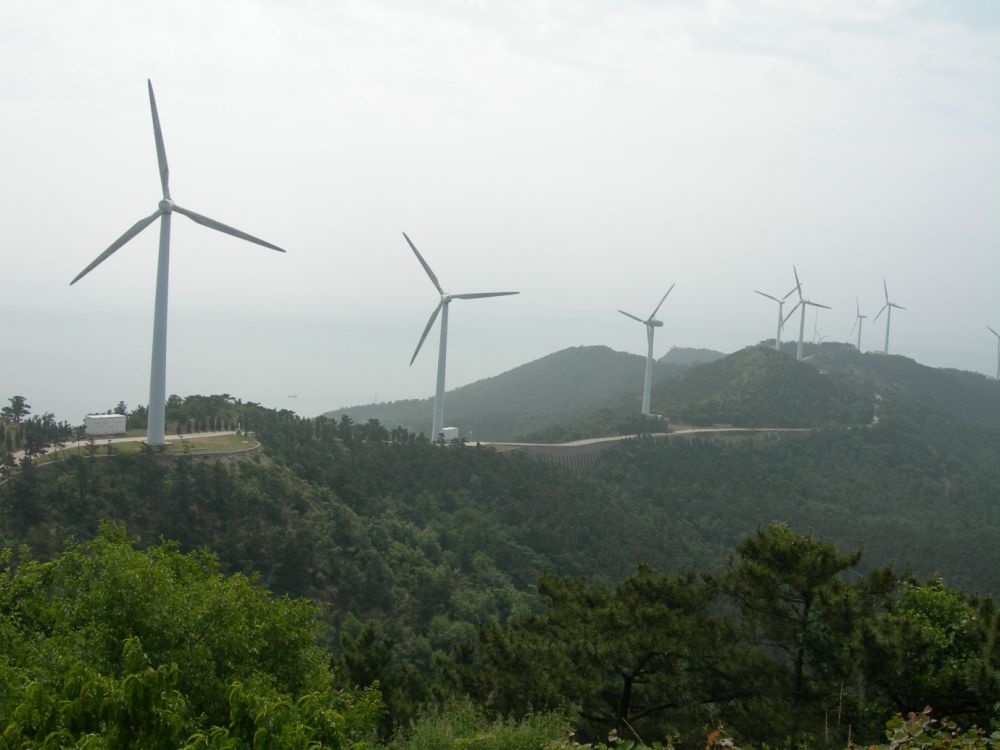 Wind and solar energy sectors in China could receive up to 5.4 trillion yuan ($782 billion) in investments from 2016 to 2030 – according to a new report released on Tuesday 11 April.
In 2015, wind and solar photovoltaic (PV) investments in the country amounted to 400 billion yuan, roughly 0.7 per cent of China's total fixed asset investment.
By 2030, China's wind and solar industries are estimated to be worth 1.57 trillion yuan, according to the report published by Greenpeace East Asia and industry associations and research groups.
China has committed to reduce its dependence on fossil fuels and increase the share of non-fossil fuel sources in its total energy consumption by at least 15 per cent by 2020, and 20 per cent by 2030 – in a bid to curb air pollution and lower carbon dioxide emissions.
In order to achieve this, China will need to increase wind and solar power's share of primary energy consumption to 17 per cent by 2030 – compared to just 4 per cent in 2015, says the report.
The nation's wind and solar power generation could replace as much as 300 million tonnes of standard coal per year – almost as much as France's entire primary energy consumption in 2015.
Furthermore, the transition to wind and solar energy is projected to save 3.6 billion cubic meters of water per year by 2030 – fulfilling the needs of 200 million people.
In 2030 alone, the wind and solar industries will accrue 456 billion yuan in external environmental benefits as a result of their replacement of standard coal consumption, says the report.
The report also shows that China's rapid transition to clean power is not only viable, but also socially and economically beneficial.
In its 2016-2020 "five-year plan", China's National Development and Reform Commission (NDRC) out plans to raise total wind generation capacity from 129 gigawatts (GW) in 2015 to more than 210 GW in 2020, with solar power set to increase from 43.18 GW to 110 GW over the same period.
In 2016, China's solar capacity grew an impressive 81.6 per cent to 77.4 GW, while wind power grew 13.2 per cent from 2015 to 2016 to 149 GW.
In addition, the National Bureau of Statistics said the country's consumption of coal fell by 4.7 per cent last year, according to preliminary calculations.
For the latest news on renewable energy, sustainability and climate change, sign up to our free newsletter here.