Renewables are replacing coal in the UK
New analysis, conducted by Greenpeace's Energydesk, details that wind, solar and improved energy efficiency have replaced the vast majority of power previously provided by UK coal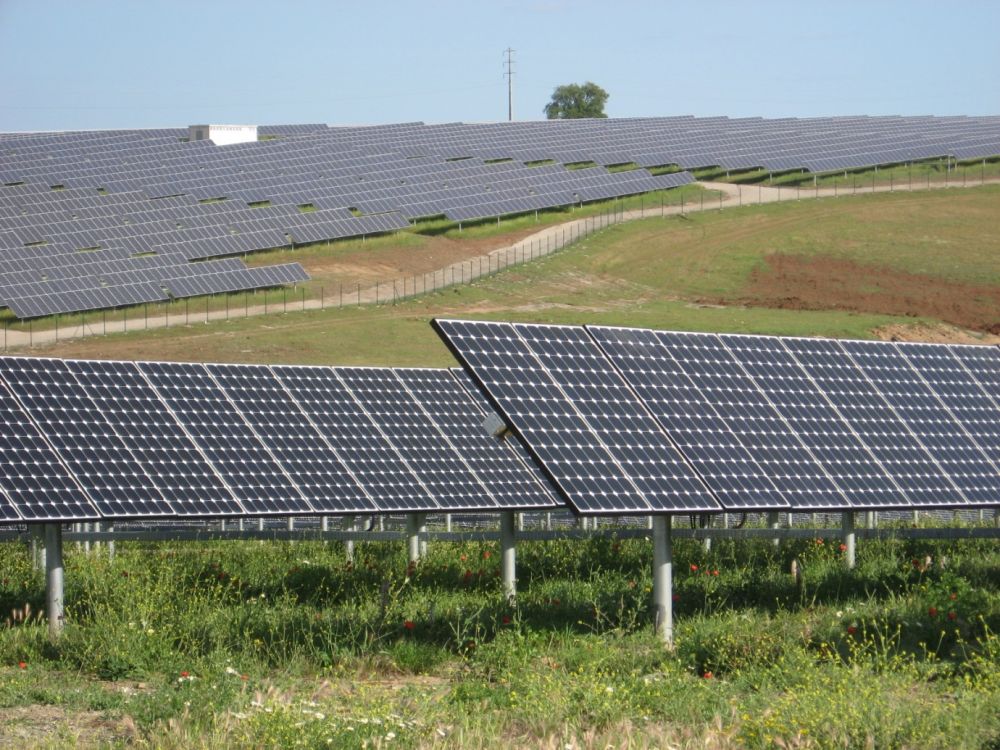 New analysis, conducted by Greenpeace's Energydesk, details that wind, solar and improved energy efficiency have replaced the vast majority of power previously provided by UK coal.
The UK government has committed to phase out coal power plants by 2025, as part of its efforts to curb carbon emissions.
Since 2010, coal's role in the UK's power generation mix has fallen to historic lows, culminating in the country's first coal-free day since the 19th century in April this year.
Coal's share of the nation's energy mix has fallen to 6 per cent – down from 23 per cent in 2015 – thanks to the closure of a number of coal plants last year, around 30 per cent of the UK's coal fleet.
Moreover, while gas power saw a rapid increase in 2016, it is producing significantly less power than it was at the beginning of the decade, Greenpeace's Energydesk said.
According to the analysis, renewables and energy efficiency have together covered nearly 85 per cent of the energy the UK no longer sources from its coal-fired power plants.
Solar energy in the UK generated more electricity than coal over the six months from April to September last year, while wind turbines produced more electricity than coal for the entire of 2016.
Energydesk reported that wind power generation – mainly from onshore projects – increased from 10.2 terawatt hours (TWh) in 2010 to 37.5 TWh in 2016.
Solar energy grew from an almost negligible amount at the beginning of the decade to over 10 TWh last year.
Furthermore, UK power demand fell by 7 per cent over the six year period, mostly thanks to improved energy efficiency, according to Energydesk's analysis.
A separate report issued earlier this month by Biofuelwatch detailed that the UK generated 72 per cent less electricity from coal in 2016 than it did in 2011, while wind and solar energy generation tripled over the same period.
Biofuelwatch also found that coal burning in the country fell by 64 per cent since 2011, with wind and solar replacing 41 per cent of coal power generation and biomass replacing around 21 per cent.
During the first quarter of 2017 the UK installed an impressive 640 megawatts (MW) of solar energy capacity, said Finlay Colville, Head of Solar Intelligence at Solar Media.
In fact, on 26 May, solar energy generated a record 24.3 per cent of the UK's power demand, according to data from the National Grid.
For the latest news on renewables, sustainability and climate change, sign up to our free newsletter here.