Renewable energy targets already met by 11 EU Members
Share of renewables in energy consumption in the European Union (EU) reached almost 17 per cent in 2015, with eleven EU Member States already achieving their 2020 targets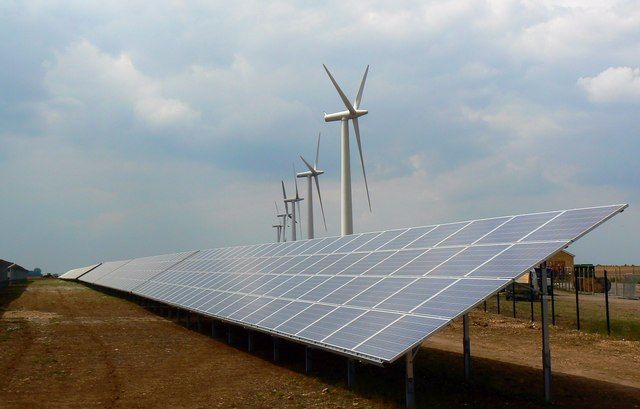 Share of renewables in energy consumption in the European Union (EU) reached almost 17 per cent in 2015, with eleven EU Member States already achieving their 2020 targets.
On Tuesday 14 March, the European Commission announced that for 2015 the share of energy from renewable sources in gross final consumption of energy reached 16.7 per cent in the EU, almost double the 8.5 per cent recorded in 2004.
Under the EU 2020 strategy, the region aims to reach a share of 20 per cent energy from renewable sources in gross final consumption of energy.
However, Member States have since agreed to further this target to 27 per cent by 2030; demonstrating the key role played by renewables in achieving future EU energy and emission reduction targets.
Sweden led the way with more than half (53.9 per cent) of its gross final consumption of energy coming from renewables in 2015, followed by Finland at 39.3 per cent, Latvia at 37.6 per cent and Austria at 33.0 per cent.
At the opposite end of the scale, the lowest proportions of renewable energy sources were registered in Luxembourg and Malta, both at 5.0 per cent.
Of the 28 EU Member States, eleven have already achieved their national 2020 targets: Bulgaria, the Czech Republic, Denmark, Estonia, Croatia, Italy, Lithuania, Hungary, Romania, Finland and Sweden.
According to eurostat, Austria and Slovakia are about 1 per cent short of achieving their targets.
For the latest news on renewables, sustainability and climate change, sign up to our free newsletter here.