Renewable energy hits record popularity in the UK
Official figures show that renewable energy has hit record popularity in the UK, while support for fracking has hit a record low.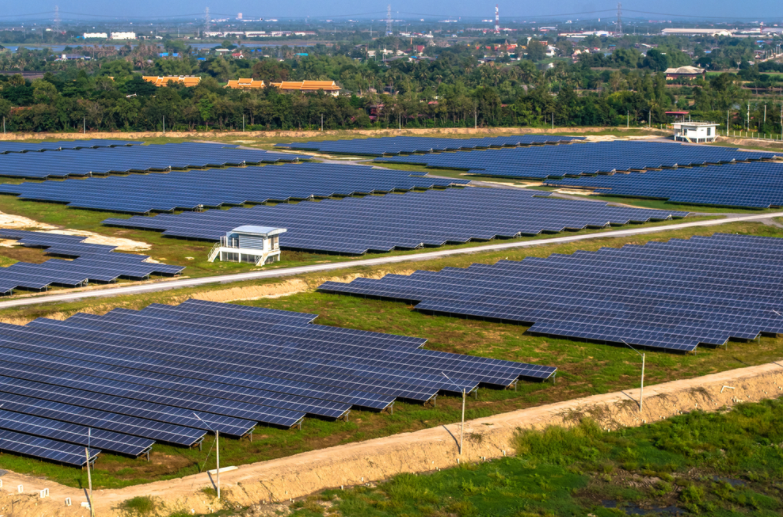 Official figures show that renewable energy has hit record popularity in the UK, while support for fracking has hit a record low.
The Department for Business, Energy and Industrial Strategy (BEIS) has released its latest poll on public attitudes towards energy. The government survey, launched in 2012, aims to understand and monitor public attitudes on a variety of energy issues every three months.
Among the 2,105 households interviewed, 82 percent expressed support for the use of renewable energy, a 5 percent increase since the last survey.
Opposition levels to renewables remained very low at 3 percent, and only 1 percent of respondents strongly opposed use of the technology.
The latest Energy and Climate Change Public Attitudes Tracker (PAT) constitutes the 23rd survey in the series, and interviews took place door-to-door between 27 September and 1 October.
Solar energy remains the most popular choice with 84 percent expressing support, but other renewable technologies fared equally well. 79 percent of respondents favoured offshore wind, wave and tidal energy, 74 percent supported onshore wind and 69 percent for biomass.
James Court, Head of Policy and External Affairs at the Renewable Energy Association said: "Following an extraordinary year for the industry, seeing record highs for generation and dramatic falls in prices, it is not surprising that public support for renewables has risen and is the most popular form of generation".
"We now need the government to see what the public has seen and take the brake off this sector. Cheap forms of power such as onshore wind, solar, and biomass remain blocked to market whilst nuclear, diesel, and gas are still receiving government support".
Support for fracking plummeted to an all-time low of only 13 percent, while 36 percent opposed it.
78 percent of respondents showed awareness of fracking, but good knowledge remains at relatively low levels. Only 13 percent claimed to have detailed knowledge, whilst 47 percent declared that they knew little.
Backing for nuclear energy was at 33 percent, 15 percent opposed with 40 percent having no view.
Emma Pinchbeck, RenewableUK's Executive Director commented on the findings: "Onshore wind is the cheapest way to generate power and there is clear public support for this technology, which can keep consumer bills low".
"In many parts of the UK, new wind farms that have public support are currently blocked from competing in the market. Recently the devolved governments in Wales and Scotland, the National Infrastructure Commission and the CBI have called for onshore to wind to be allowed to compete and it's clear that the public agrees".
You can access the full 23rd Wave Energy and Climate Change Public Attitude Tracker here.