Plans for 13.7 GW of coal power in India axed
India has cancelled plans to build almost 14 gigawatts (GW) of coal-fired power stations in this month alone, as solar tariffs in the country freefall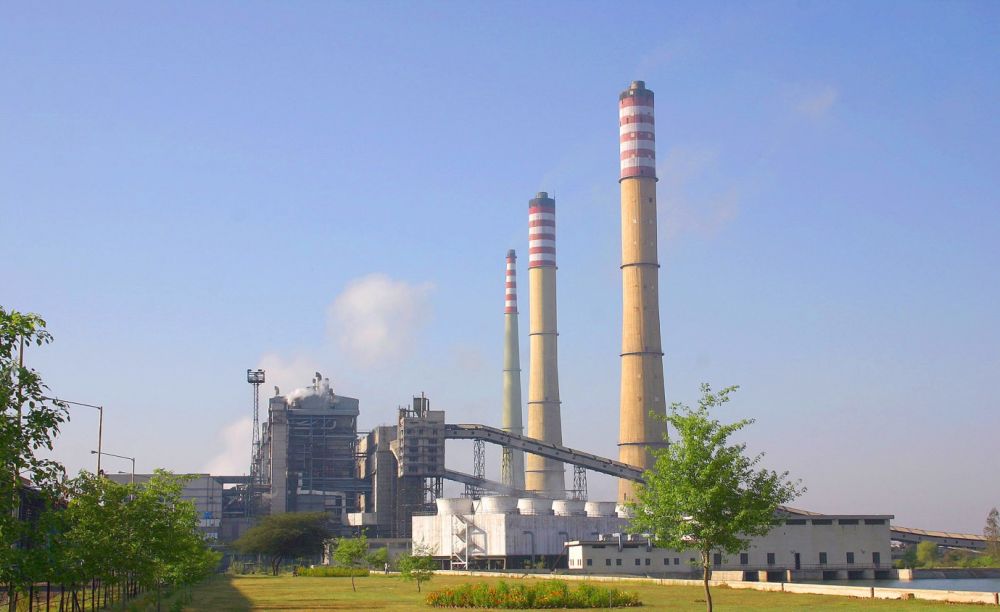 India has cancelled plans to build almost 14 gigawatts (GW) of coal-fired power stations in this month alone, as solar tariffs in the country freefall.
A total of 13.7 GW of proposed coal power plants across India have been cancelled this month.
Tim Buckley, Director of the Institute for Energy Economics and Financial Analysis (IEEFA), said: "For the first time, solar is cheaper than coal in India and the implications this has for transforming global energy markets are profound."
According to Adani Power Management, around $9 billion worth of existing imported coal power plants – approximately 8.6 GW – are potentially no longer viable as a result of the "prohibitively high cost of imported coal relative to the long-term electricity supply contracts signed," Buckley reported.
Buckley said: "Measures taken by the Indian government to improve energy efficiency coupled with ambitious renewable energy targets and the plummeting cost of solar has had an impact on existing as well as proposed coal fired power plants, rendering an increasing number as financially unviable."
According to recent analysis carried out by Climate Action Tracker (CAT), the positive developments on coal use in India and China are likely to reduce projected global carbon emissions growth by around 2-3 billion tonnes by 2030.
At the same time, solar tariffs in India have hit a record low of Rs2.62 per kilowatt hour (kWh), 12 per cent below the previous record low tariff awarded three months previously at Rs2.97/kWh.
This record tariff for the 250 megawatt (MW) solar tender in Rajasthan at the Bhadla Phase IV solar park was then broken just two days later, with the recent 500 MW Indian solar auction coming in at Rs2.44/kWh, 7 per cent below Bhalda Phase.
Buckley said: "The record low solar auction rate of Rs 2.44 per kilowatt-hour (kWh) is significantly lower than the average rate of Rs 3.20 per kWh which NTPC Ltd, India's biggest coal power utility, wholesales its electricity for."
As a result, India remains on track to overtake Japan as the world's third-largest solar power market in 2017.
Moreover, China and India have overtaken the U.S. to become the two most attractive nations for renewable energy investment – according to a report issued by UK accountancy firm Ernst & Young.
Hydropower and wind power capacity in India also remain firmly on target.
"The relatively low cost of hydro at Rs 1-4 per kWh makes plans for accelerating long-stalled investment in this sector a clear government priority. The phenomenal success of India's SECI holding its first 1GW reverse auction for wind in February 2017 saw a Rs 3.46 per kWh result, down 20 to 30 percent on previous wind auction results across India," Buckley added.
To receive similar news articles, sign up to our free newsletter here.