Ontario passes key climate laws
Ontario, Canada's most populous province, enshrined its climate targets in law on Wednesday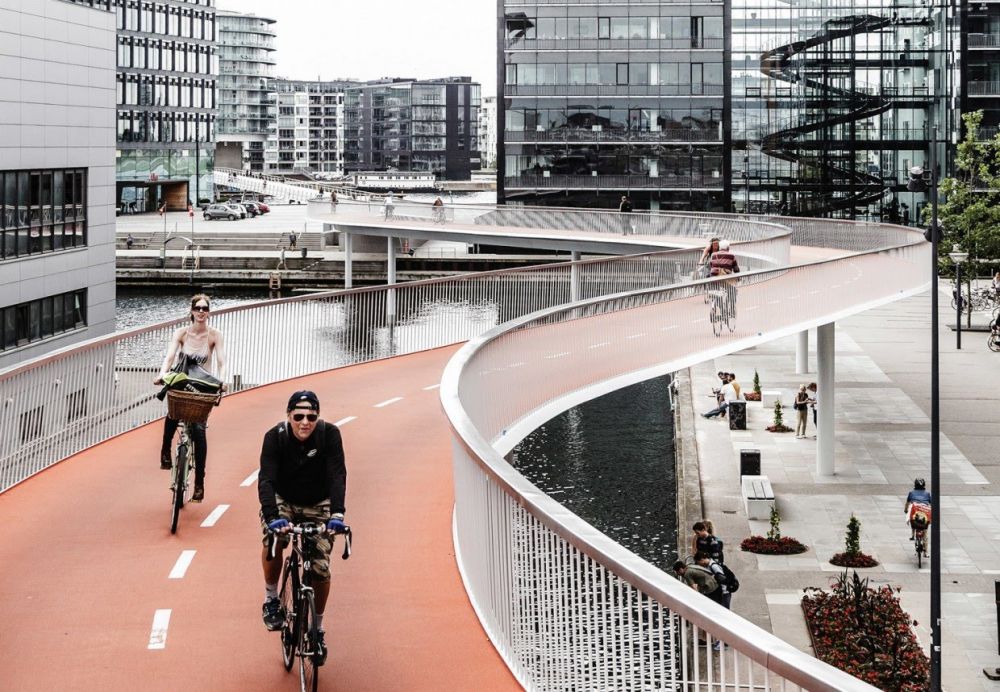 Ontario, Canada's most populous province, enshrined its climate targets in law on Wednesday.
The new laws cover emissions reduction, an emissions trading scheme and green investment plans.
Ontario has a population of 14 million and is aiming to cut greenhouse gas emissions by 37 per cent from by 2030 compared to 1990 levels and 80 per cent by 2050.
The province is aiming to implement a cap-and-trade system for carbon emissions by March 2017 that will connect with carbon markets in Quebec and California.
Under the new law, estimated proceeds of US$2 billion a year will be invested in green programmes including renewable energy and sustainable building projects.
Environment minister Glen Murray said the act "marks the start of the next chapter in Ontario's transformation to an innovative and prosperous low-carbon economy… This legislation is about enshrining in law our resolve and action to protect and strengthen our environment for generations to come."
Canada's Prime Minister Justin Trudeau has pledged to restore the country's reputation on climate change and environmental issues.