New standardised labels to reduce food waste in the US
Two leading food industry associations have partnered to help standardise food expiration labels and reduce food waste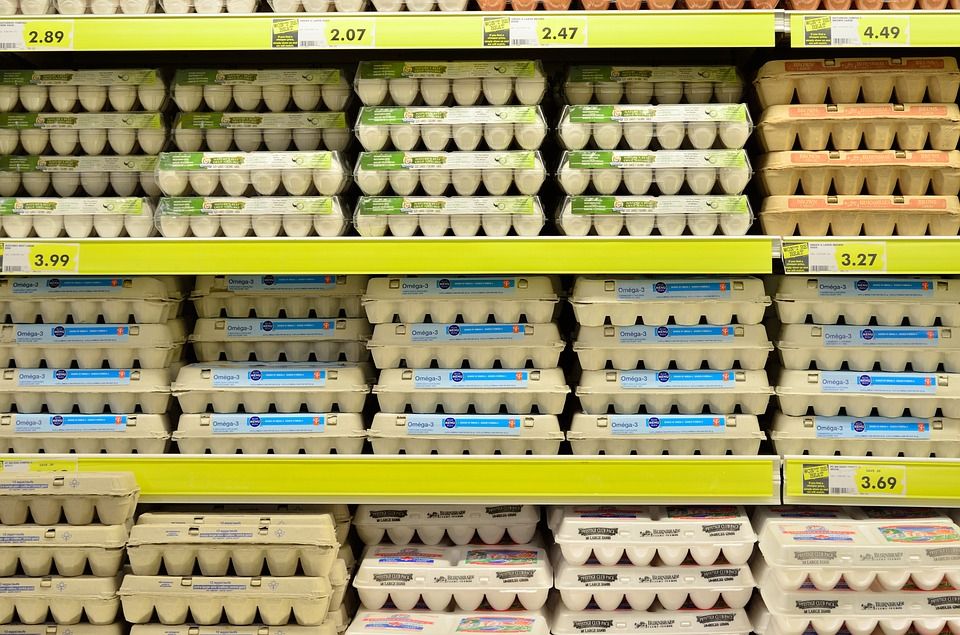 Two leading food industry associations have partnered to help standardise food expiration labels and reduce food waste.
At present, state and local regulations regarding food expiration labels vary and in most instances dates are based on the manufacturers' suggestions for when the food is likely to be at its best quality.
Despite this, one industry survey found that 91 per cent of consumers have mistakenly thrown away past-date food, when the label actually indicated the manufacturer's estimation at its peak quality.
The Food Marketing Institute (FMI) and Grocery Manufacturers Association (GMA) are appealing to retailers and manufacturers across the industry to limit the range of food expiration labels to two terms: "best if used by" and "use by."
Pamela G. Bailey, President and CEO of GMA, said: "Our product code dating initiative is the latest example of how retailers and manufacturers are stepping up to help consumers and to reduce food waste."
According to the Natural Resources Defense Council (NRDC), Americans throw $218 billion worth of food away each year.
The anti-food-waste coalition ReFED estimates that the introduction of standardised labels could save 398,000 tonnes of food waste and $1.8 billion.
The FMI and GMA's is in line with the recommendations from NRDC and the Harvard Food Law and Policy Clinic's 2013 report "The Dating Game: How Confusing Labels Land Billions of Pounds of Food in the Trash."
The report also advocates the use of only "best if used by" and "use by" to reduce consumer confusion.
In addition, it recommends the phasing out of "sell by" labels that are visible to consumers, prescribing instead the use of coded information to inform shelf rotation, as well as the introduction of "freeze by" dates.
Emily Broad-Leib, Director of Harvard Food Law and Policy Clinic, said: "Clarifying and standardising date label language is one of the most cost effective ways that we can reduce the 40 per cent of food that goes to waste each year in the United States".
NRDC and the Ad Council are currently running a "Save the Food" campaign to raise awareness and instil more sustainable practices regarding food waste.
Globally, the issue of food waste is beginning to attract more attention; at the end of last month, the European Parliament's Environment Committee urged Member States to halve food waste by 2030 to combat the estimated 88 million tonnes of food is wasted annually in the region.
To receive similar news articles, sign up to our free newsletter here.