Indian renewable energy projects attract large investments
The development of renewable energy in India has received a significant boost with the announcements of two large loans from the World Bank and the European Investment Bank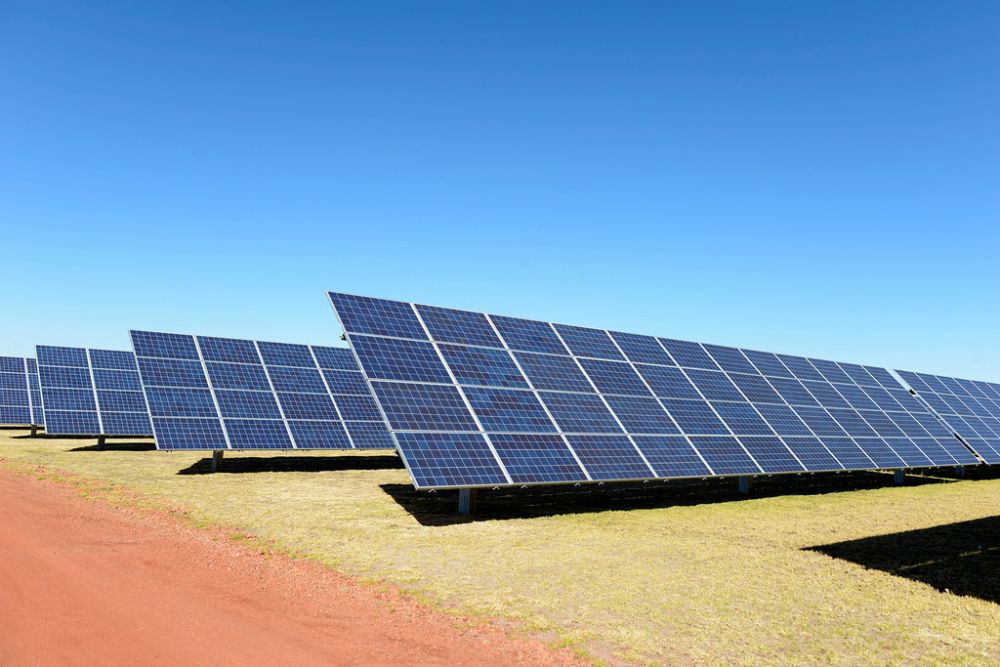 The development of renewable energy in India has received a significant boost with the announcements of two large loans from the World Bank and the European Investment Bank.
The World Bank has recently given its final approval of a $100 million loan for the development of two large-scale solar power projects in the country.
According to a press release issued by the World Bank, the Rewa and Mandsaur solar projects will form part of Indian government's 40-gigawatt (GW) solar parks programme.
The World Bank has partnered with the Indian Renewable Energy Development Agency (IREDA) to fund the required $200 million for the two projects.
The $100 allocated by the World Bank will include a $75 million loan from the International Bank for Reconstruction and Development (IBRD), a $23 million loan and a $2 million technical grant from the Clean Technology Fund (CTF).
The IBRD's $75 million loan has a 5-year grace period and a maturity of 19 years while the CTF's $23 million loan has a 10-year grace period, and a maturity of 40 years – with the second $2 million granted as an interest-free sum.
The Rewa solar power park will have a total capacity of 750 megawatts (MW), while the Mandsaur solar park will have a 250 MW capacity.
Individual projects in the Rewa solar park have already been allocated to three project developers, with the competitive auction yielding one of the lowest-ever solar power tariffs in India.
The European Investment Bank has announced a partnership with to the State Bank of India to disburse over $200 million towards the development of four large-scale solar power projects in the country.
The four projects will have a combined capacity of 530 MW.
The projects identified for funding are located in the southern states of Telangana and Tamil Nadu, where there has been significant activity in terms of competitive auctions for solar power projects over the past few months.
The news follows the announcement that India is on course to overtake Japan to become the third largest solar market this year.
According to EnergyTrend, India is expected to add 14 per cent to the global solar PV demand as the country's government pursues its ambitious target of 100 GW of solar capacity by 2020 – the equivalent of the addition of 90 GW over the next five years.
For the latest news on renewable energy, sustainability and climate change, sign up to our free newsletter here.