Green Investment Group buys up Conergy in play to Asia
Solar company Conergy has been bought by the Green Investment Group (GIG).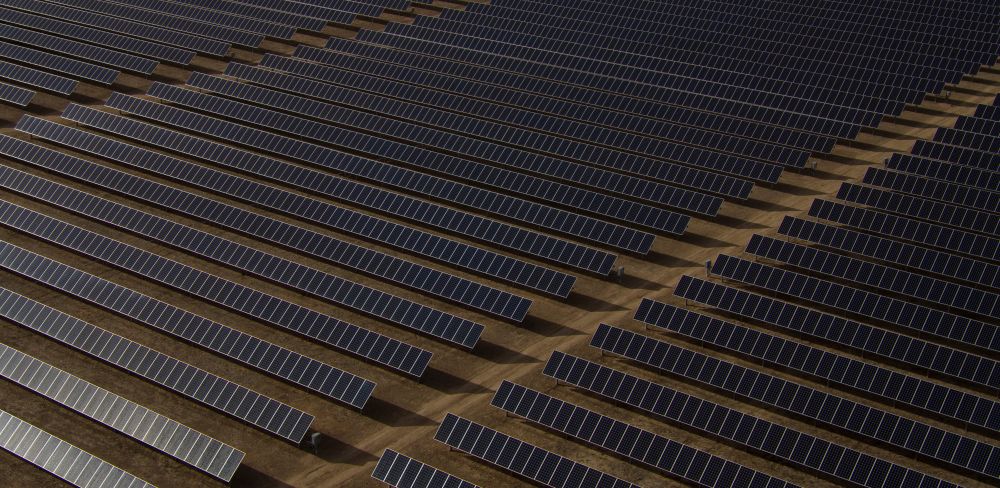 Solar company Conergy has been bought by the Green Investment Group (GIG).
The deal, signed for an unspecified amount, means the group acquires a team of 88 and an impressive portfolio of solar developments in the Asia-Pacific region.
The acquisition is the latest move in GIG's rapid expansion plans. The former state-owned UK bank is now used as an investment vehicle for the Macquarie Group. Since its purchase last year, Macquarie has sought to develop the group's capabilities in continental Europe, North America, and now Asia.
Only last month, GIG helped a major onshore wind farm in Sweden reach financial close through an upfront investment of 270 million euros.
Neil Arora, Head of Macquarie Capital in Asia and the Middle East said: "We are pleased to enhance our solar energy capabilities from development through to design, engineering, procurement and delivery management, to build on Macquarie Capital's solar energy track record across Asia Pacific. Today's acquisition will also further strengthen our battery storage expertise and allow us to pursue other investment opportunities in a rapidly-growing region for the renewables sector."
Conergy has built 500 megawatts of solar power throughout Asia and 2 gigawatts globally.
The company was founded in Germany during the 1990s and since grown to become a significant player in the solar industry. Its team, dotted around Europe and Asia, is steeped in commercial and technical expertise. In 2017, it was bought out by Goldman Sachs and Tennenbaum.
Daniel Wong, Global Co-Head of Infrastructure and Energy for Macquarie Capital, added: "This acquisition underscores our ambition for the Green Investment Group to advance its position as a world leading developer and investor in green energy projects in Asia and globally - across offshore wind, onshore wind, solar, waste to energy, battery storage and energy efficiency."