EU will host key talks to set 2030 climate targets
European Commission to hold three meetings this summer on how industries can meet GHG emissions reduction targets while competing in global markets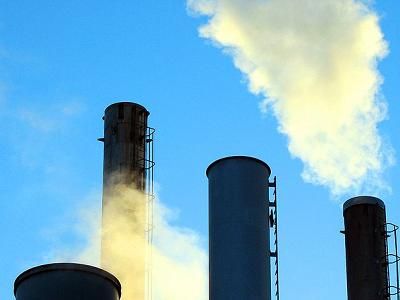 The European Commission will hold three meetings this summer that will focus on how industries can meet greenhouse gas (GHG) emissions reduction targets while competing in global markets, it said on Wednesday.
The meetings will help to gather feedback on rules determining if companies can continue to receive free carbon permits under the EU Emissions Trading System (ETS) beyond 2020, when current measures expire.
The issue of how the EU member states can fund the development of clean technologies to help drive GHG reduction will also be addressed.
EU leaders failed last month to agree on the bloc's 2030 energy and climate targets and set an October deadline for finalising the goals.
The Commission proposed an EU-wide GHG reduction goal of 40 percent below 1990 levels by 2030 in January.
That target would lower the cap on emissions for over 13,000 companies under the ETS, which regulates around half of the bloc's greenhouse gas output and obliges firms to hold one carbon permit for every ton they emit.
The EU is among a handful of bodies or nations that have agreed to legally-binding emission targets under the U.N.'s Kyoto Protocol but all nations have pledged to curb emissions under a new U.N. climate pact due to be signed in 2015 and to take effect from 2020.