Energies for Africa project to raise $5bn for renewables
Former French energy minister, Jean Louis Borloo, is aiming to raise $5 billion for renewable energy projects in Africa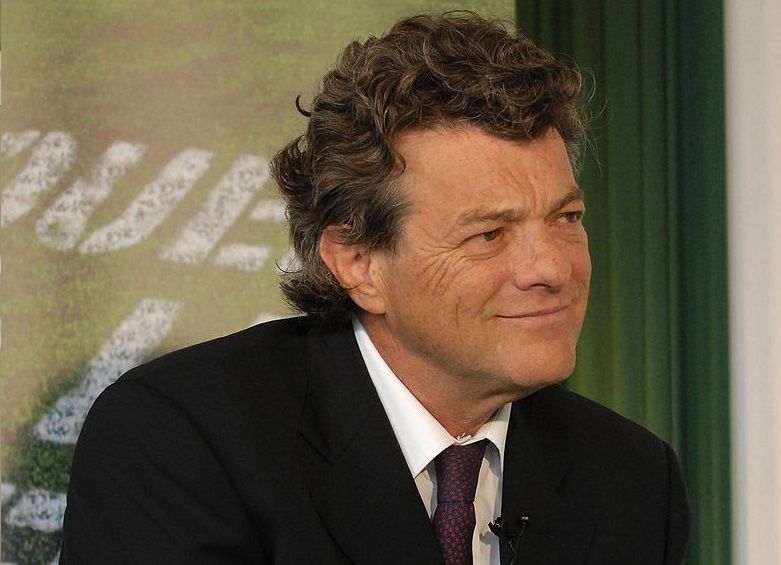 Former French energy minister, Jean Louis Borloo, is aiming to raise $5 billion for renewable energy projects in Africa.
Borloo has launched the Energies for Africa project and plans to push developed countries to commit funds to develop renewables across the African continent.
Borloo, who served as French Minister for Ecology, Energy, Sustainable Development and Town and Country Planning between 2007 and 2010, is aiming to raise funds of $3 billion by the end of next year, and $5 billion by the end of 2018.
As part of the Energies for Africa project, the capital from developed nations would act as seed money for projects, with African countries also contributing towards the cost.
Borloo said he has already received commitments from 44 countries to participate in the project with Africa remaining an attractive market for renewable energy investments.
Feed-in tariffs are higher in Africa than in developed nations, due to low competition and the extensive land resources combined with significant renewable energy resources mean Africa is among the highest potential renewable energy markets in the world.
The International Renewable Energy Agency (IRENA) released a report earlier this year and said that Africa could quadruple renewable energy generation by 2030.
IRENA's study found that the share of renewable energy in the continent's total energy generation could increase from 5 per cent in 2013 to 22 per cent by 2030.