Carbon market reform backed by EU Parliament
Yesterday, the industry committee of the European Parliament voted 45 to 13 in favour of a compromise for reforming the EU's carbon market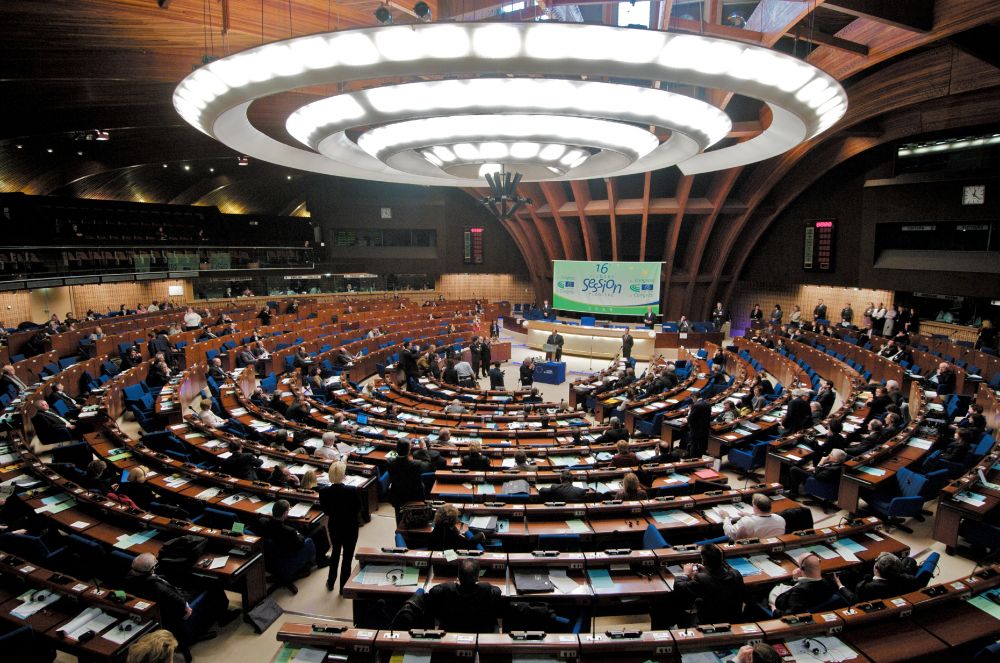 Yesterday, the industry committee of the European Parliament voted 45 to 13 in favour of a compromise for reforming the EU's carbon market.
The aim of the reform is to reduce the amount of carbon permits overall, within the context of the Paris Agreement.
The surplus of carbon credits that followed the economic crisis has lowered the prices, which goes against the principle of the EU's Emissions Trading System (ETS) – a policy put in place to make European power companies and big polluters pay for their emissions.
The industry committee has voted to back the removal of carbon permits from the market at a rate of 2.2 per cent per year between 2020 and 2030.
The proposal involves the creation of two different groups of energy-intensive industries – with "at risk" sectors given allowances covering 100 per cent up to a benchmark value based on the cleanest plants, and the rest given 30 per cent.
The proposition of just two different groups has been made in order to compromise with the 15 European energy-intensive industry associations which went against the other alternative of adding more categories of allocations of free permits to industries.
Ian Duncan, lawmaker, said the report was a sensible compromise.
He added at Carbon Pulse's Carbon Forward conference: "The real test now is not to get through the committees; it's to get through the plenary."
Next December, the Parliament's Environment Committee will vote on the reform, and a plenary vote will be held in the beginning of 2017.