California hits back at Trump plan to reduce emission standards
A fight between the Federal Government and the state of California is continuing apace.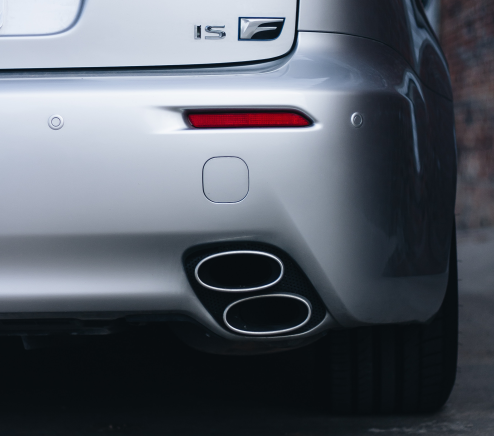 A fight between the US Federal Government and the state of California is continuing apace.
Last week, the Trump Administration announced plans to weaken nationwide fuel standards for new cars and revoke California's ability to set its own emission standards.
Car models between 2021 to 2025 will only have to meet 2020 emission levels, according to the Trump plan, something the White House believes will save money and lives.
This conclusion has been widely attacked as contrary to reality, with the California Air Resource Board (CARB) calling the justification as "absurd".
In response, CARB has this week proposed a change to its own regulations stating that any car sold in the state after 2020 will have to meet its standards rather than weaker federal rules.
"Dirty, gas guzzling vehicles are a direct assault on public health, and foreclose our ability to rein in air pollution and greenhouse gases," said CARB Chair Mary D. Nichols. "California will take all actions to ensure that the smart standards we developed in partnership with the auto industry to cut greenhouse gas emissions from vehicles stay in place."
California's 50-year waiver to set its own pollution standards was justified on the basis that the heavily populated state has a serious air quality problem which leads to thousands of premature deaths each year.
Reducing the level of carbon dioxide from tailpipes is also vital to tackling climate change; CARB estimates the new Federal proposal could increase emissions by around 14 million metric tons per year by 2025.
Tougher California standards have been adopted by 12 other states and often drives innovation within the automobile industry. California's role as a global hub for the electric vehicles industry is down in no small part to its curbs on the internal combustion engine.
"CARB remains committed to a national program that fulfills our mission to protect public health, welfare and the environment. That program is built on a robust technical foundation and sound economic analysis," said CARB Executive Officer Richard Corey. "We continue to be open to discuss well documented technical analysis that provides real public health, environmental, and economic benefits including options that consider additional flexibilities."