Barcelona to ban old polluting cars in 2019
Barcelona will begin banning cars older than 20 years on weekdays in 2019 in a bid to curb the city's air pollution problems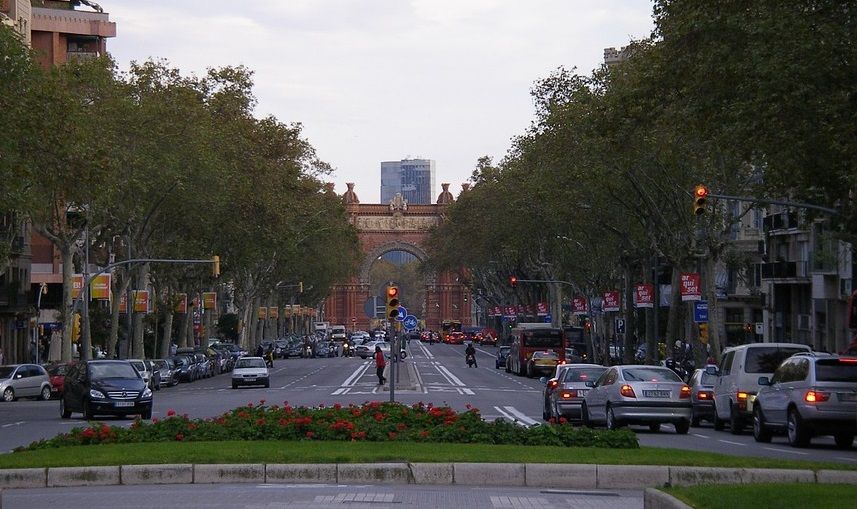 Barcelona will begin banning cars older than 20 years on weekdays in 2019 in a bid to curb the city's air pollution problems.
The ban will affect Barcelona and the 39 surrounding municipalities, and is expected to reduce emissions by 30 per cent over fifteen years and lessen traffic in the city.
The measure – coming into effect on 1 January 2019 – is the product of a joint venture between the city council, the Catalan government and other metropolitan bodies.
Under the ban, all private cars registered prior to 1997 and vans registered before 1994 will be prohibited on weekdays.
During periods of high pollution, those same vehicles will be banned as early as 1 December this year.
According to the city council, around 106,000 cars and 22,000 vans (16 per cent of the total) will be affected
The move is part of the council's efforts to reduce emissions by 10 per cent over the next five years in order to meet the levels prescribed by the World Health Organisation and "accelerate the adoption of more intensive local measures in order to reach the levels set by the EU before 2020".
Barcelona is the latest in a series of European cities imposing stricter emission reduction measures.
Following a court order by Bavaria's highest administrative court, Munich in Germany will develop "clean air" plans, including a diesel car bans when necessary by the end of 2017.
Elsewhere in Germany, the city of Stuttgart has also announced plans to impose bans on diesel vehicles during periods of high-pollution beginning in 2018.
In London, a number of measures have been implemented including a new 'Toxicity Charge' (T-Charge) for the capital's most polluting vehicles, coming into effect this October and the launch of the first of twelve low-emission bus zones in the capital.
Madrid, Paris and Athens are all working towards a total ban of diesel cars by 2025.
Never miss an update by signing up to our free newsletter here.