Climate Action Publication
Subscribe here to get your FREE PRINT COPY
Click below to browse the online version
Launched at COP13 Bali and now in its 11th edition, the Climate Action publication is officially supported by UN Environment. The annual reference report features world-class thought leadership from some of the most influential political, environmental and business commentators.
Climate Action provides in-depth analysis on the latest developments, trends and opportunities within sustainable markets and industries, and provides a platform across which they can showcase their sustainable solutions and innovations directly to an audience of senior decision makers within both government and the wider corporate supply chain.
Regular sections include the growth of public-private partnerships, green solutions across water, energy, ICTs, transport and the green building sectors, plus in-depth analysis into environmental policy, finance and governance.
Following its annual launch at COP, Climate Action is then distributed via hardcopy and electronic formats to a bespoke and regularly updated database. This 11th edition will be distributed to over 10,000 industry professionals through print and a further 500,000 digitally. Readers of the report include decision-makers representing government, blue-chip organisations, NGOs, the investment community, environmental organisations including UN agencies, industry associations, think-tanks, foundations, academia and the international press.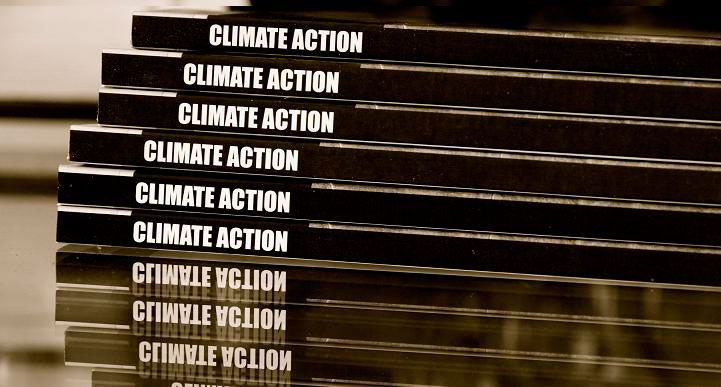 "This publication [Climate Action] sets out a number of actions that organisations and governments can take… backed up by clear examples of how reducing greenhouse gas emissions can be achieved."
Ban Ki-moon, Secretary-General of the United Nations