Worldwide, Air Pollution, Energy, Mobility
Latest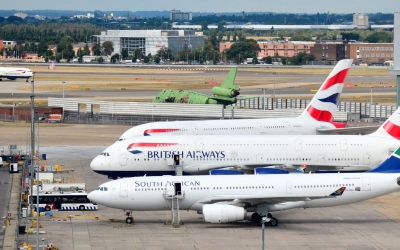 Heathrow announces plans to be carbon neutral by 2030 to support the UK's net zero target.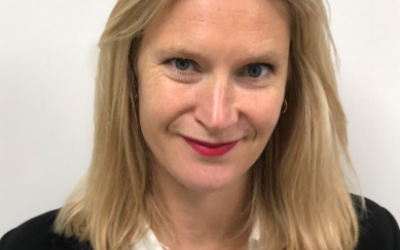 Ahead of the Sustainable Investment Forum Europe 2020 taking place in Paris on the 10 March, we caught up with Véronique Menou,...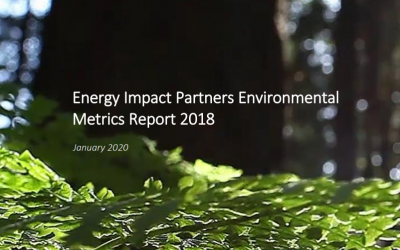 Energy Impacts Partners are proud to present our first ever 2018 portfolio-wide carbon and water inventories, revealing the positive...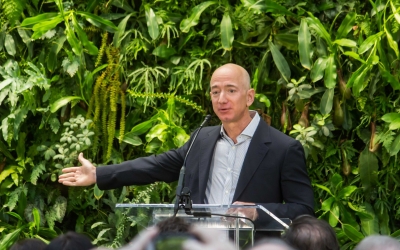 The CEO of Amazon Jeff Bezos has announced that he will invest $10 billion into the climate crisis.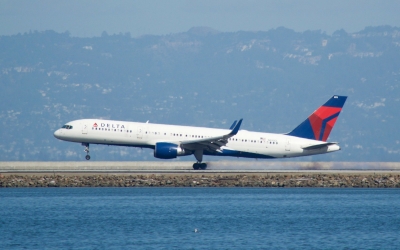 Delta will commit $1 billion over the next ten years to mitigate all emissions from its global businesses going forward.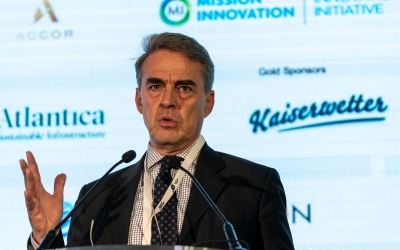 Climate Action caught up with Alexandre de Juniac, Director General and CEO, IATA, to discuss what holds the key to decarbonise the air...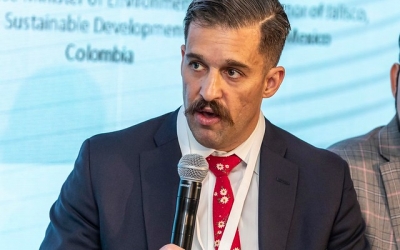 Climate Action caught up with Tate Cantrell, Chief Technology Officer, Verne Global, to discuss how AI is providing sustainable solutions...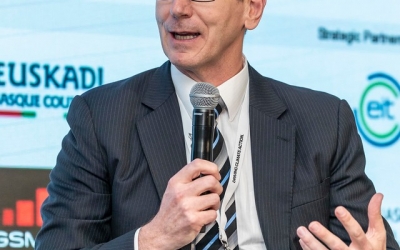 Climate Action caught up with Tony Worby, Director, Oceans and Atmosphere, CSIRO, to discuss the importance of public and private sector...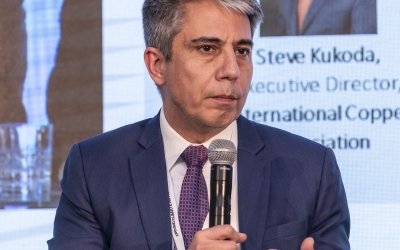 Climate Action caught up with Steve Martineau, Chief of Staff, GSMA, to discuss how the technology rapidly changing our lives can be...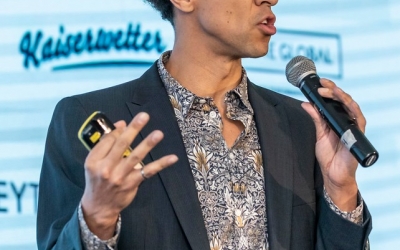 Climate Action caught up with Marcius Extavour, Executive Director, NRG Cosia Carbon, XPRIZE, to discuss how innovation is accelerating...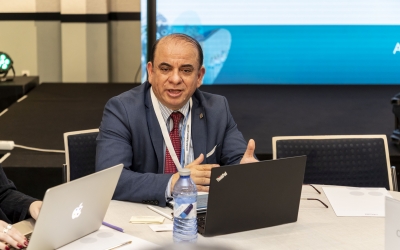 Climate Action caught up with Miguel Mendez, Head of Partnerships and International Cooperation Department, CABEI, to discuss how...
FEATURED COMPANY
BMW Group
With its four brands BMW, MINI, Rolls-Royce and BMW Motorrad, the BMW Group is the world's leading premium manufacturer of automobiles and motorcycles and also provides premium financial and mobility services.
The BMW Group production network comprises 31 production and assembly facilities in 15 countries; the company has a global sales network in more than 140 countries.
In 2018, the BMW Group sold over 2,490,000 passenger vehicles and more than 165,000 motorcycles worldwide. The profit before tax in the financial year 2018 was € 9.815 billion on revenues amounting to € 97.480 billion. As of 31 December 2018, the BMW Group had a workforce of 134,682 employees.
Click here for more information.