World Bank commits $265m to environmental projects in Argentina
The World Bank has approved $265 million in lending to Argentina to support renewable energy and conservation projects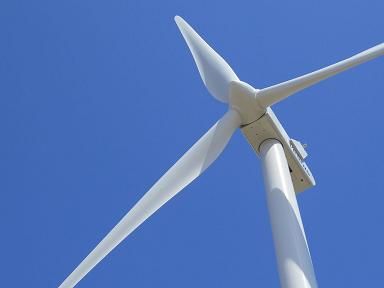 The World Bank has approved $265 million in lending to Argentina to support renewable energy and conservation projects.

In a statement, Jesko Hentschel, World Bank Director for Argentina, Paraguay and Uruguay, said: "Through these projects we intend to close the service access gap between rural and urban inhabitants. By providing electricity to remote towns, protecting the native forests that are a source of income for Creole and indigenous communities, and preserving the biodiversity of the Gran Chaco, we contribute to the promotion of better living conditions among the poorest 40 per cent of Argentines."

The World Bank will provide $200 million for the Renewable Energy for Rural Markets Project, which has already brought alternative energy to about 150,000 people in 15 provinces in Argentina.

The second phase of the project will reach 725,000 people through the installation of solar panels, wind-power systems, as well as solar water heaters and stoves in public institutions.

Mariana Matranga, Argentina's Energy Secretary, said: "This programme represents a successful social inclusion tool for those populations located in isolated areas or areas far removed from transportation and electricity networks, where market rules often dictate the convenience, or not, of connecting them to the electricity network."

Another loan will go towards the $58.7 million Native Forests and Communities project for sustainable forest management plans and the development of productive projects.
The project will benefit approximately 150,000 small-scale producers in Chaco, Santiago del Estero, Salta, Jujuy and Misiones provinces.