World falling short on sustainable energy goals, finds report
A major new report has warned that the world is falling short on clean energy goals.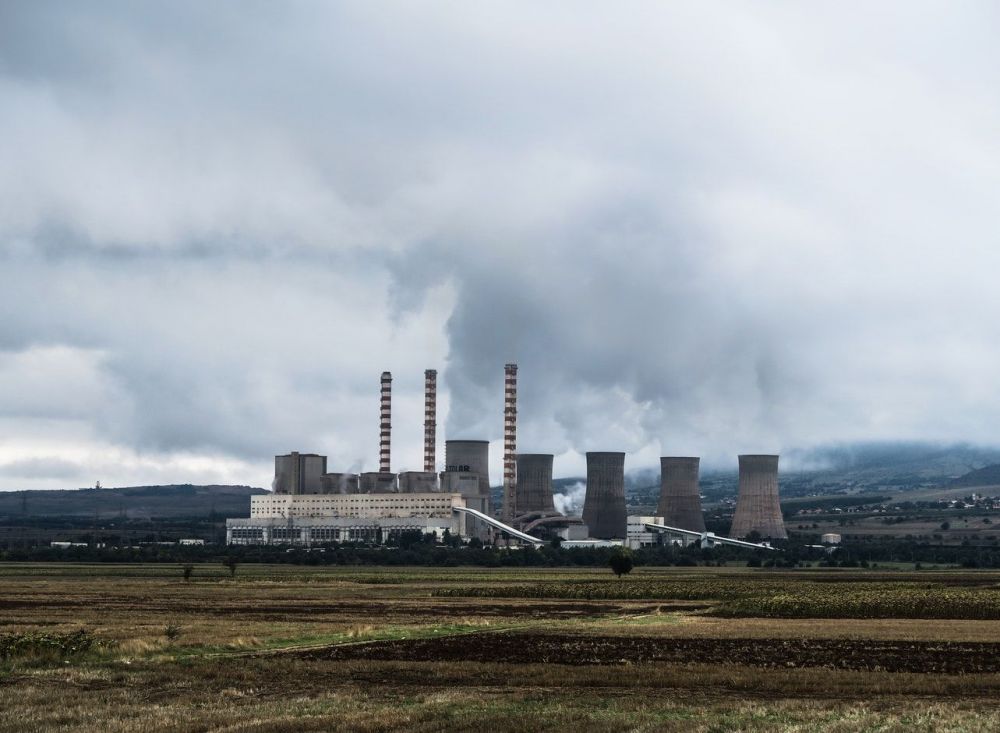 A major new report has warned that the world is falling short on clean energy goals.
In 2015, the UN agreed upon Sustainable Development Goal 7, promising to "ensure access to affordable, reliable, sustainable and modern energy for all" by 2030. The goal specified 4 key targets; universal access to electricity, universal access to clean fuels and technologies, deployment of renewable energy and improvement of energy efficiency.
A recent Energy Progress Report published in May by Tracking SDG7 claims that progress upon these targets is not developing fast enough. Whilst numbers of people having access to electricity, as well as clean energy and technologies has advanced, improvements are uneven across regions and sectors.
Notably, the report questioned the sustainability of the international community's efforts and whether progress will continue to increase.
The report said: "Significant progress has been made on energy access in recent years, with the number of people living without electricity dropping from 1.2 billion in 2010 to 840 million in 2017… However, without sustained and stepped-up efforts, 650 million will still live without access to electricity in 2030".
Universal access to clean fuels and technologies are in question, particularly in clean cooking where access to clean fuels only increased by 4% from 2010 to 2017. Health risks are associated with the biomass currently being used by 3 million people such as charcoal and wood, leading to 4 million deaths each year from the indoor air pollution it causes.
The report says that to reach the target of universal access by 2030, the pace of progress in access to clean fuels would have to increase six-fold.
Renewable energy consumption was found to have increased twice as fast as overall energy consumption, however these are only marginal changes. In 2010, total energy consumption from renewables was 16.6%, whereas in 2017 this has only increased to 17.5%.
Whilst progress in access to clean energy and technologies have been made, underlying in the report is the question of achievability of Sustainable Development Goal 7 where current progress will need to rapidly advance and spread to all countries and sectors soon to meet the 2030 deadline.
Read the full report here.