White House announces plan to boost clean energy use by homeowners
White House announced ambitious plans to boost renewable energy adoption on Monday and will introduce new financial incentives for solar power and smart grid technology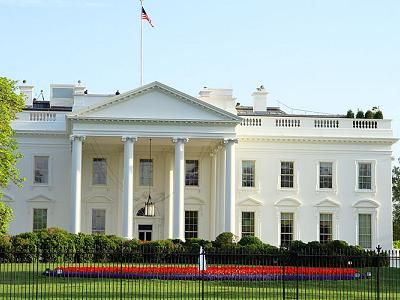 The White House announced ambitious plans to boost renewable energy adoption on Monday and will introduce new financial incentives for solar power and smart grid technology.
The plans include an additional $1 billion in loan guarantees for new research projects and near-term savings for homeowners using clean energy.
President Barack Obama is due to unveil the new initiative during a trip to Las Vegas, Nevada on Monday.
Obama announced plans earlier in August to cut carbon emissions from power plants in the U.S. by 32 per cent from 2005 levels by 2030.
The new clean energy measures are designed to bolster the emissions reduction plans with regulations aimed at enhancing financial incentives to adopt renewables, according to a statement from the White House.
As part of the new plans, homeowners who use renewable energy will be able to save money immediately and pay back the cost over time through property taxes.
Low-income homeowners will also be able to save money by using renewables and improving the efficiency of their current energy use.
The Obama administration has set a target of adding 300 megawatts of clean energy capacity in affordable housing by 2020.
The new regulations also call for the Department of Energy to provide guidelines for clean energy developers to distribute what they produce and make an additional $1 billion in loan guarantees.