Water bills to rise 4.6 per cent
As Ofwat announces a rise in household water bills in England and Wales by an average of £16 a year, a new Global Water Footprint Standard launches to help countries, business and households make smarter decisions about water use.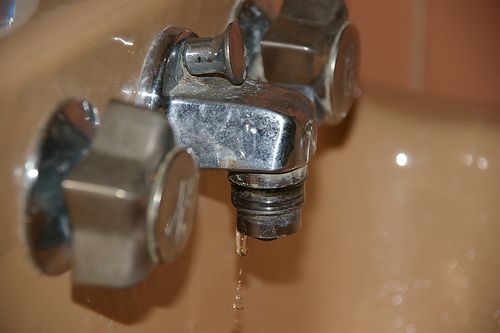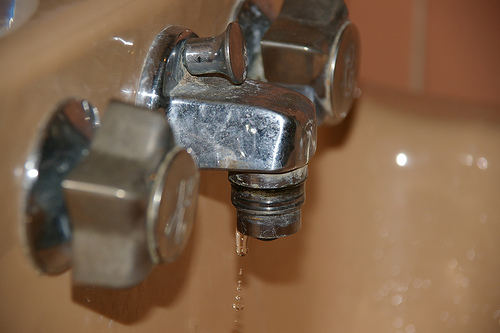 The average household water bill in the England and Wales is set to rise by 4.6 per cent in 2011/12.

This will mean an average increase of £16 in water bills, to £356 annually, broadly inline with inflation, according to Ofwat.

The highest increases will be seen in the South West where bills will go up by £25. Ofwat say this rise is 10 per cent lower than what companies asked for.

Regina Finn, Ofwat Chief Executive Officer said: "People can shop around for the best deal on many things, but not water. Our job is to do this for them.

"No one wants to see bills increasing, particularly in tough economic times. When we set limits on prices, we listened to customers and challenged companies hard. That's why average bills are set to remain broadly in line with inflation up until 2015, while companies are investing more than ever before, £22 billion."

Key benefits from this investment are said to be improving water treatment and sewage treatment works improved water mains, environment and drinking water quality; investment to guard against flooding and other extreme weather events; working with farmers and landowners to control pollution and to reach energy efficiency targets.
The announcement comes days after a report by the Joespeh Rowntree Foundation found that 'water poverty' could soon overtake feul poverty as the major strain for households.

An initiative aimed at making water use more transparent for consumers and businesses is launching today. The Water Footprint Network's Global Water Footprint Standard – a joint effort between the Water Footprint Network, and 139 partners and scientists of the University of Twente in the Netherlands, aims to quantify the amount of water used in common products and services worldwide.

The global standard demonstrates how individuals, companies and nations can quantify their contribution to water use conflicts and environmental degradation in river basins around the world.

Ruth Mathews, Executive Director of the Water Footprint Network said: "The water footprint of common products such as coffee can be surprising, for example it can take an average of 140 litres of water to produce each cup of coffee, but more importantly, the Global Water Footprint Standard helps us all know more about how much water we use, where it comes from and how we each can take steps to make our water footprint sustainable, to ensure that the world's people and natural ecosystems will have the freshwater necessary to thrive well into the future"

The water footprint – the calculation of the amount of freshwater used in the goods and services consumed or used in production – is helping companies to reduce wasteful water use, banks to assess water-related risks prior to making investments and governments to improve water management. Individuals can use the water footprint to understand how much water they are using through the food they eat, the clothes they wear, and the consumer goods they buy.

This first Global Water Footprint Standard has been welcomed by companies, policy makers, NGOs and scientists, as going some way to solve the world's water problems.
Image: