US Navy successful in alternative fuel tests
The US Navy's Self Defence Test Ship has finished the final-phase testing of two different types of alternative fuels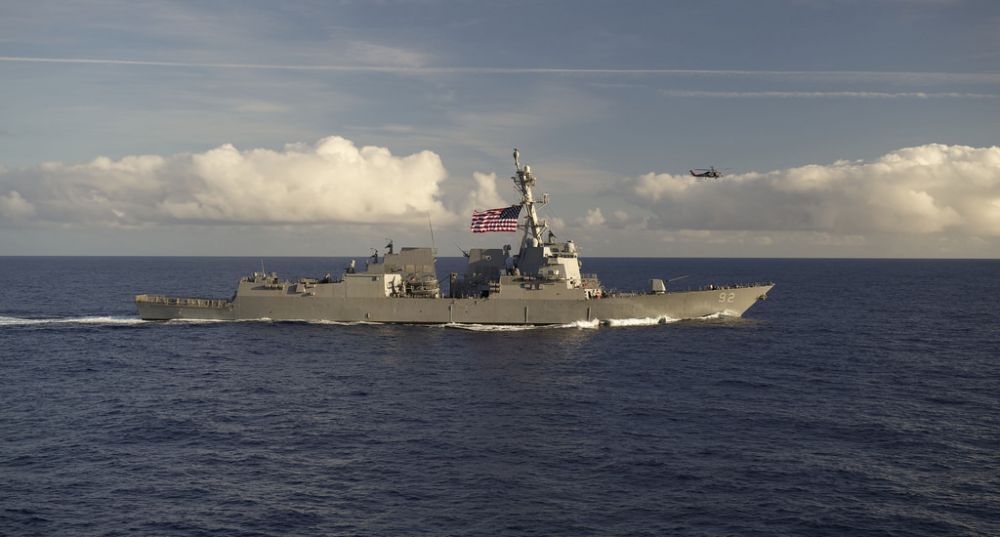 The US Navy's Self Defence Test Ship (SDTS) has finished the final-phase testing of two different types of alternative fuels.
After getting to San Diego using regular fuel, the SDTS took on about 30,000 gallons of two types of alternative fuels and continued a normal cruise.
The test is designed to demonstrate that alternatives fuels are as reliable as petroleum-sourced fuel, and their use does not require changes to equipment or operating procedures.
The first alternative fuel, Synthetic Iso-Paraffin (SIP), is derived from alternative feedstock and blended with military-grade petroleum-based fuel, known as F-76, with 20 percent non-petroleum sourced.
The second one, Catalytic Hydrothermolysis Conversion Diesel (CHCD), is a military grade drop-in replacement for traditional F-76 that is 100 per cent non-petroleum sourced.
The two alternative fuels were loaded into two gas-turbine engines and the two gas-turbine generators, and the test lasted around twelve hours along the Southern California Coast.
Diane Mattingly, in-service engineer with Naval Surface Warfare Command, Philadelphia Division, said: "The goal is to qualify as many alternative fuel sources as possible... A range of operational fuel sources will give our mission planners and commanders increased operational flexibility."
The test was a success as there were no mechanical, operational or qualitative differences when operating on either fuel, and the data resulting from the operation will be analysed and organised in a final report.