UNEP report reveals green economy could add $45 billion to Kenya GDP
Joint study by United Nations Environment Programme and Kenyan government estimates that the country could boost its economy by as much as US$45 billion by 2030 if it transitions to a low carbon green economy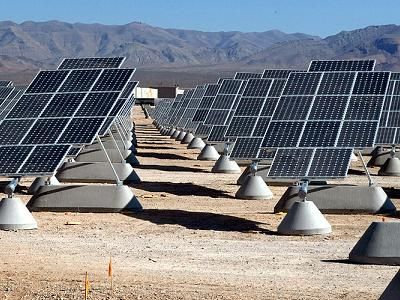 A joint study by the United Nations Environment Programme (UNEP) and the Government of Kenya estimates that the country could boost its economy by as much as US$45 billion by 2030 if it transitions to a low carbon green economy.
The recently released Green Economy Assessment Report: Kenya outlines how, through investment of 2 per cent GDP on proposed measures, Kenya's GDP could grow in excess of 12 per cent within two decades.
The growth would lead to greater food security, reduction of emissions, and higher productivity of natural resources.
The report also forecasts that if the measures were adopted, per-capital national income would increase from US$498.70 to US$871.30 compared to a predicted to US$664.30 if the current economic approach continues.
Greenhouse gas (GHG) emissions could potentially fall by up to 9 per cent by 2030 if the proposed green economy measures are adopted, while Kenya's average agricultural yield would increase by 15 per cent from its current baseline.
The green economy strategy would help to reduce energy consumption by around 2 per cent with renewable energy derived largely from solar PV helping to expand and widen the supply of electricity throughout the country.
Early estimates suggest that renewable energy sources could account for 20 per cent of Kenya's energy mix by 2030.
Kenyan authorities have already implemented a suite of policies and programmes intended to better nurture a transition to a green economy.
The Second Medium Term Plan lays out the government's goals, while the report from the UN urges the government to adopt targeted clean energy solutions.
The Kenya Renewable Energy Association revealed in January that solar PV could represent 50 per cent of Kenya's energy mix by 2016 and the Kenyan government have already identified nine viable sites for a proposed US$1.2 billion investment in solar installations.