UN chief says urgent action needed on Paris Agreement
Ban Ki-moon has warned that urgent action on climate change is needed to convert the promising Paris Agreement into effective measures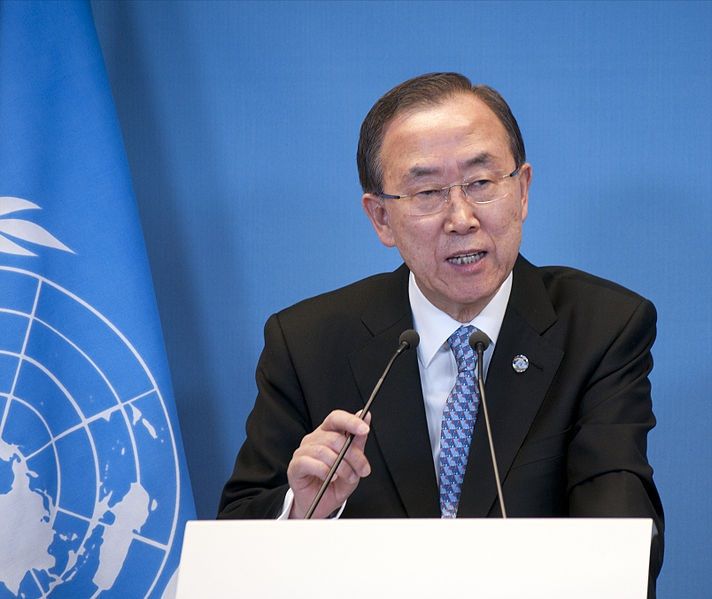 Ban Ki-moon, the Secretary-General of the United Nations, has warned that urgent action on climate change is needed to convert the promising Paris Agreement into effective measures.
The UN chief addressed a meeting in Washington D.C. that was attended by the mayors of New York and Paris, former US Vice-President and environmentalist Al Gore, business leaders and members of the US Congress.
Mr Ban said: "It is time to take climate action to the next level… We need to accelerate the speed, scope and scale of our response, locally and globally."
The meeting came two weeks after 175 nations signed the Paris climate deal at the United Nations headquarters in New York, raising hopes the landmark deal would be quickly ratified.
The Paris climate deal will come into force when 55 countries responsible for 55 per cent of the world's greenhouse gases have ratified it.
World Bank president Jim Yong Kim said: "We cannot afford to lose momentum because with each passing day the climate challenge grows… It seems that every time we look it's worse than we thought," he added, citing record hot temperatures that have now "become the new norm".
Dr Kim said that economic growth has already been affected by the impacts of climate change with some regions seeing a 6 per cent drop due to water scarcity alone.
The Paris Agreement was finlaised by 195 UN member states, and is designed to limit global warming to below 2 degrees Celsius above pre-industrial times.