UK Government unveils £260 million clean air package
The UK Government has recently launched a package of funding to help combat pollution in some of the worst areas in the country.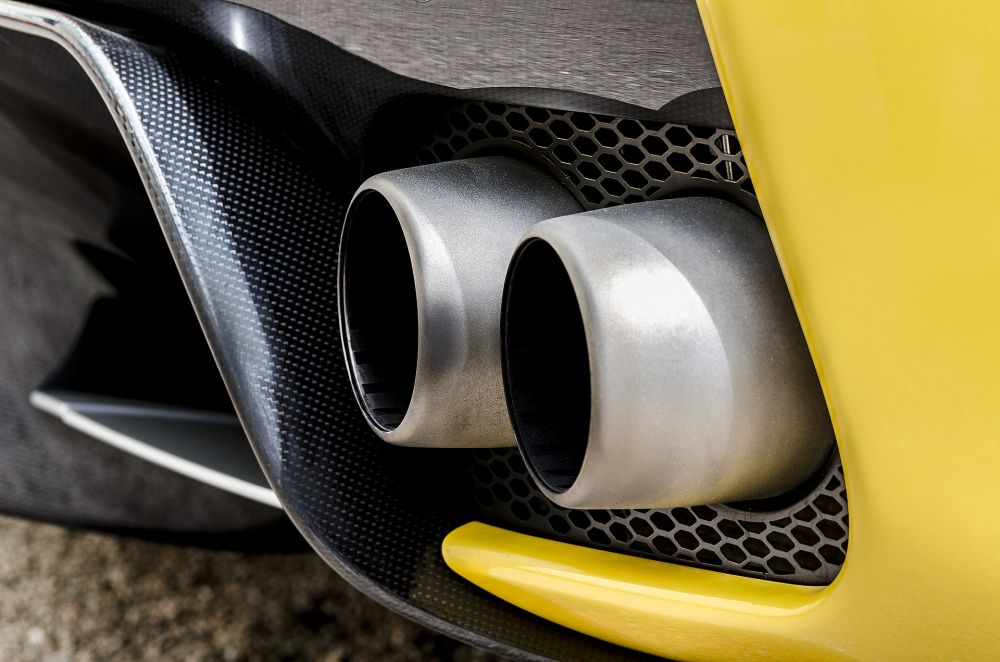 The UK Government has recently launched a package of funding to help combat pollution in some of the worst areas in the country.
The money is designed to help local authorities implement plans and minimise the impact on communities, and includes a £220 million clean air fund.
Some of the funding includes 24.5 million to 28 local areas to install electric charging points, cycle routes, junction improvements, and to incentivise ultra-low emission taxis.
Additional funding is also being made at a very early stage: to help councils with feasibility studies and other work to make their air quality plans more robust. Some options being promoted by the government include new park and ride service, improving bus fleets, freight consolidation centres, or concessionary travel schemes.
Last year, the Department of Environment, Food & Rural Affairs produced its initial plan to curb concentrations of roadside nitrogen dioxide. The policy requires councils with the highest levels of air pollution at hotspots, such as road junctions to take immediate action.
The government has been under repeated pressure to address toxic levels of pollution in some of the UK's busiest cities. The non-profit organisation, ClientEarth, has won three separate court cases against the UK, successfully arguing that levels of air pollution found across the country were illegal. A High Court judge last month ruled the government's current plans to combat air pollution as "seriously flawed" and "unlawful".
However, Environment Minister Thérèse Coffey said the funding announcement "demonstrates the government's commitment to support the local momentum needed and continue to improve our air now and for future generations".
"We have been clear that local leaders are best placed to develop innovative plans that rapidly meet the needs of their communities…Improving air quality is about more than just tackling emissions from transport, so later this year we will publish a comprehensive Clean Air Strategy. This will set out how we will address all forms of air pollution, delivering cleaner air for the whole country", she added.
Environmentalists have repeatedly criticised government inaction and ambition to truly tackle the impacts of air pollution. Simon Alcock at ClientEarth said the government's latest proposals were "pitiful" and that it was "shirking its responsibility to clean up our country's harmful and illegal air pollution".
"No extra money has been allocated to the fund, despite the fact that the number of councils expected to come up with air quality plans has more than doubled following ClientEarth's recent victory in the High Court", he added.