UK Government introduces post-Brexit fishing legislation
Legislation to allow the UK to operate as an independent coastal state after leaving the EU has been introduced in Parliament today.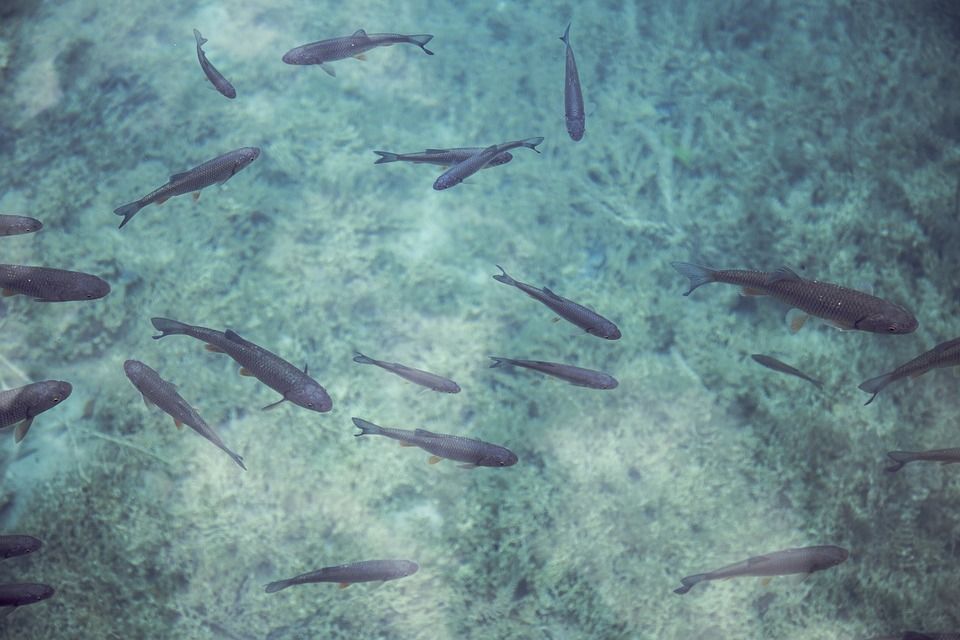 Legislation to allow the UK to operate as an independent coastal state after leaving the EU has been introduced in Parliament today.
This Bill will give the UK the power to implement new deals negotiated with the EU and with other coastal states. They promise that this will result in managing fisheries more effectively and sustainably in the future.
When the power is handed over to the UK, access to fish in UK waters will be a matter for the UK to negotiate and as a result they can set their own fishing quota and days at sea.
The Bill will also help towards protecting the marine environment by extending powers to the Marine Management Organisation and the Devoted Administrations to protect our seas.
The UK have recently called for 30 per cent of global oceans to be protected by 2030, a target that has been recently debated in New York by the United Nations. The second session to create a legally binding treaty to protect marine biodiversity will begin in March 2019.
The Government announcement noted the uncertainty of the UK's future in the EU, but said they wanted to be clear in distinguishing between market access for fisheries products and the question of fishing opportunities and access to waters.
Michael Gove, Environment Secretary, said: "This new Fisheries Bill will allow us to create a sustainable, profitable fishing industry for all of the UK. It will regenerate coastal communities, take back control of our waters and, through better conservation measures, allow our precious marine environment to thrive."
However, this announcement has been met with some criticism from environmentalists who are uncertain of how much change will actually be made by the legislation.
Rebecca Newsom, head of politics at Greenpeace UK, said: "With over a quarter of the UK's current fishing quota owned or controlled by just five Rich List families, it's clear a new approach is urgently required. While the Bill could open up opportunities to fish in more areas around our shores, the Government has still failed to confirm that fishing opportunities will be shared fairly on transparent environmental, social and economic criteria. Until this guarantee is made for both current and future quota, the promise of "taking back control" which has been repeatedly made to coastal communities and local, low-impact, fishers, will remain a vanishing dream."
This news follows a global agreement to ban fishing in the Arctic Ocean to ensure a sustainable fishing industry. The European Parliament have also just approved a ban on single-use plastics which includes ensuring that at least 50 per cent of lost or abandoned fishing gear containing plastic is collected each year.