UK CO2 emissions down 37% since 1990
A final report of the UK's carbon emissions from 1990-2017 has found that CO2 levels have fallen again.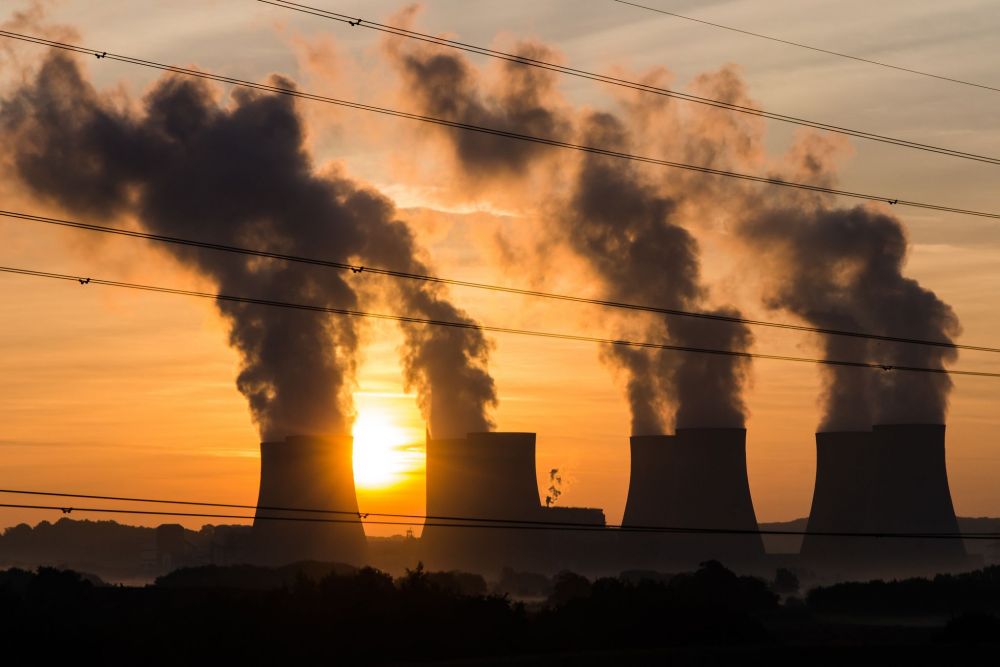 A final report of the UK's carbon emissions from 1990-2017 has found that CO2 levels have fallen again.
The report, published by the Department for Business, Energy and Industrial Strategy, has found that overall, greenhouse gas emissions have fallen 42 per cent since 1990.
The UK has domestic targets for reaching greenhouse gas emissions under the Climate Change Act known as carbon budgets, the figures revealed that the country met the second carbon budget, covering 2013-2017 emissions.
The report found that carbon emissions fell by 2.7 per cent in 2017, compared to the previous year. It follows a 5 per cent cut in overall greenhouse gas emissions in 2016.
The transport sector was the biggest contributor of emissions, contributing to a massive 27 per cent of all greenhouse gas emissions in the UK.
Yesterday, the Government announced a £48 million investment to drive down bus emissions in the UK. This money will fund new green vehicles and infrastructure to drive forward government plans to clean up the air in towns and cities.
After the latest figures were released, Friends of the Earth released a report calling for the implementation of a free bus system to ensure emissions are reduced accordingly.
Transport emissions were followed closely behind by energy supply, contributing to 24 per cent of greenhouse gas emissions in the UK. Coal use for electricity fell by 27 per cent to a record low, following the closure of two major plants.
This follows a report that found immediate phase-out of fossil fuels is crucial to meet current climate targets.
The report said that if current carbon intensive technologies were replaced with carbon free alternatives, carbon emissions would steadily decline, dropping to near zero in 40 years. This would result in a 64 per cent chance of limiting global warming to 1.5 degrees Celsius.
Last month, Carbon Brief released analysis which showed that in 2018, UK electricity generation dropped to its lowest since 1994.
Read the final figures for 1990-2017 here.
Photograph: Gerry Machen