Taiwan plans for $59 billion in finance for renewables
Prime Minister Lin Chuan's administration hopes to attract $59 billion of private capital in order to boost the share of renewable energy in Taiwan's power mix to 20 per cent by 2025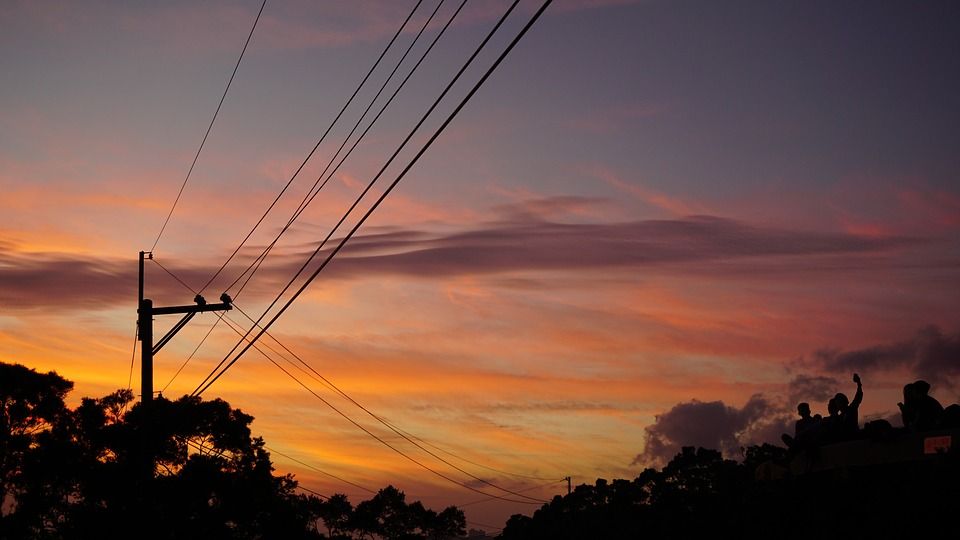 Prime Minister Lin Chuan's administration hopes to attract $59 billion of private capital in order to boost the share of renewable energy in Taiwan's power mix to 20 per cent by 2025.
Bloomberg has reported that the Taiwan government is looking for NT$1.8 trillion ($59bn) of private capital to fund the nation's target of reaching 20 per cent renewables by 2025, up from 5 per cent today.
In addition to increasing the island's share of renewables to 20 per cent, the nation is also seeking to eliminate nuclear power – which currently accounts for 14 per cent of Taiwan's power supply – and lower thermal coal's share in electricity production to 30 per cent, down from 45 per cent today.
In order to attract the necessary renewable energy investment, authorities will guarantee purchases of the resulting electricity – Bloomberg said.
Last month Climate Action reported that the East Asian island's plans to invest NT$684 billion ($22.7bn) as part of the nation's 8 year plan to boost wind generated electricity to 4,200 megawatts (MW) by 2025.
Taiwan has also successfully taken to the green bonds market.
A total of four banks including E. Sun Commercial Bank, Chinatrust Commercial Bank, Bank SinoPac and KGI Bank have sold the first batch of green bonds.
According to Bloomberg, CPC Corporation – a petroleum and natural-gas refiner – is planning to issue green bonds by the end of 2017.
Never miss an update by signing up to our free newsletter here.