Stern warns COP21 climate pledges could fall short
The COP21 Paris meeting in December will leave the world on course to reach dangerous levels of climate change unless nations commit to much stronger emissions cuts than have already been indicated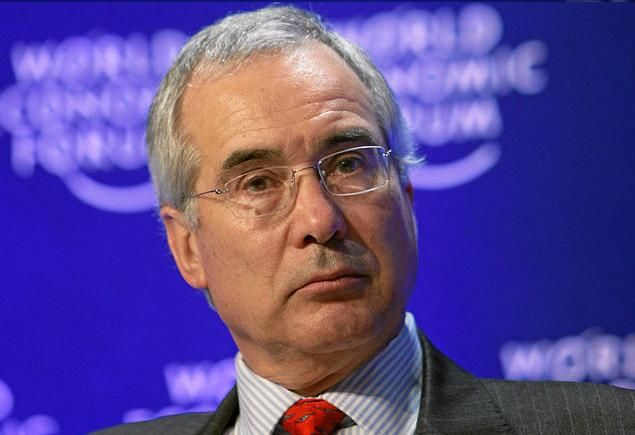 The COP21 Paris climate meeting scheduled for December will leave the world on course to reach dangerous levels of climate change unless nations commit to much stronger emissions cuts than have already been indicated, according to experts including Lord Nicholas Stern.
Based on pledges made by China, the European Union and the United States - who together account for nearly half of global greenhouse gas emissions – COP21 will result in limiting annual pollution to 55-57 gigatonnes of carbon dioxide equivalent by 2030, according to study from analysts including Lord Stern.
The projected total, while an improvement on the current trajectory of approximately 70GT, is still far higher than the 40-42GT level the world needs to reach by 2030 to have a 50 per cent to 75 per cent chance of limiting global warming to 2°C above pre-industrial levels, according to UN estimates.
The planet has already warmed by an estimated 0.9°C, while global emissions were about 47GT in 2010, the new study said.
Lord Stern said: "Half of the gap between something like 'business as usual' and where we need to be could be closed in Paris…It would be like a path upwards of three degrees on the basis of current intentions," he said. "We haven't been there for three million years and we've been at four degrees for tens of millions of years."
Stern added that a warming of three degrees could trigger "a very radical transformation" while four degrees would be "potentially devastating", with significant disruption to communities by extreme weather events and sea-level rises.
China's coal consumption, its biggest source of GHG emissions, fell by 2.9 per cent in 2014 and looks set to fall again this year, Stern added.
Other estimates used in the study include the EU's pledge to cut carbon emissions by 40 per cent of 1990 levels by 2030 and an extrapolation of the US's commitment to cut 2005 emissions 26-28 per cent by 2025.
Lord Stern indicated that the success of COP21 could rely on whether or not nations treat the conference as a stepping stone to even deeper cuts in the future.