Starbucks' 5p cups fund recycling across UK with environmental charity Hubbub
The collaboration between Hubbub and Starbucks has created the UK's largest grant fund for cup recycling.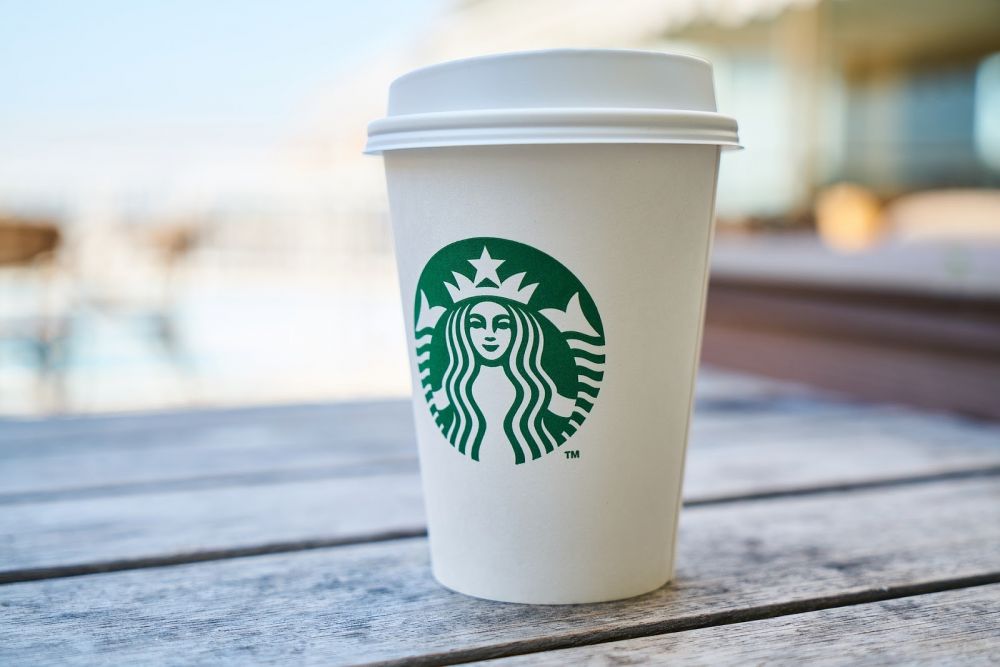 The collaboration between Hubbub and Starbucks has created the UK's largest grant fund for cup recycling.
The grants are funded by the 5p levy on disposable cups introduced in 2018 by Starbucks and donated to Hubbub, an environmental charity that tackles plastic pollution and the circular economy.
The grants, which come as part of the The Cup Fund initiative, range between £50 000 and £100 000. They have been awarded to 12 projects which will invest in infrastructure to collect and process used cups, diverting them from the general waste stream.
Director and Co-Founder of Hubbub, Gavin Ellis, said that "while reusable cups are the most environmentally friendly choice, billions of paper cups are still being used each year and most aren't currently recycled. There is the capacity to recycle them, so the Cup Fund will introduce cup recycling points in high footfall locations to collect large numbers of cups and ensure that they are recycled. We have been so impressed with the scale of the winning projects' ambitions and we are looking forward to supporting them over the coming year."
Covering London, Bristol, Oxford, Gloucester, Northampton, Nottingham, York and Cumbria, the projects target shopping centres, universities, and motorway service stations. Funding will be used to create networks of on-street and in-building cup bins, install "reverse vending machines", and increase the numbers of street sweepers. More details of the project winners and their approaches can be found here.
Although Starbucks's paper cups are made from timber from sustainably managed forests, they are difficult to recycle as they are combined with a plastic lining which needs to be separated. Currently only 4% of these cups are recycled.
It is thought that the investments in coffee cup recycling facilities from The Cup Fund will allow an extra 35 million cups to be recycled each year which represents 420 tonnes of waste per year. They will be recycled within the UK and turned into new products including high quality stationary, greetings cards, and cardboard boxes.
"I commend Hubbub and Starbucks for stepping up and helping to cut waste through their innovative Cup Fund, creating a legacy of greater recycling in our workplaces, universities and local communities." says former Environment Minister Thérèse Coffey.
The Cup Fund investment plays a large part in Hubbub's long-term strategy to tackle litter, boost recycling, promote cup reuse, and create a circular economy. It runs alongside other initiatives such as the newly launched #InTheLoop - a campaign to boost high street recycling in Swansea - and a trial campaign at Gatwick Airport (again, partnering with Starbucks) aiming to increase the use of reusable cups to 10% of hot drinks sold. Hubbub have also built 99% recycled plastic boats that are removing litter from UK waterways with their plastic fishing trips, and are encouraging Londoners to #GiveItAGrow with plant pots made of yoghurt pots and empty milk cartons.
Read the full press release from Hubbub here.