Singapore to install sustainable packaging regulations
At the CleanEnviro Summit Singapore conference on 10 - 14 July 2016, Singapore's Minister for the Environment and Water Resources declared that companies need to minimise packaging waste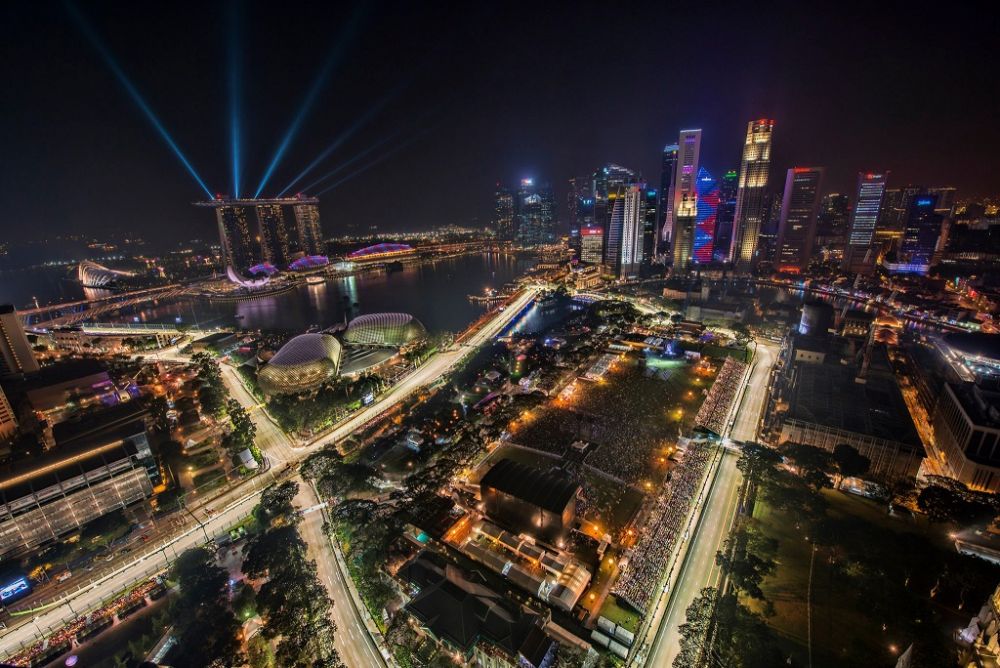 At the CleanEnviro Summit Singapore conference on 10 - 14 July 2016, Singapore's Minister for the Environment and Water Resources declared that companies need to minimise packaging waste.
The Minister, Masagos Zulkifli, announced the introduction of new mandatory requirements for the use of sustainable resources in packaging, and to reduce packaging waste within companies in the next three to five years by the Singapore's National Environment Agency (NEA).
The regulations have yet to be defined clearly, but preliminary ideas are that companies will have to publish their annual reports on how much packaging they are used, leading to the development of waste reduction plans and recycle targets.
Singapore produced 1.73m tonnes of domestic waste in 2015, one third of which was from packaging, according to Masagos.
A previous voluntary initiative has already been installed by NEA in 2007 – the Singapore Packaging Agreement – but the Minister says much more work is needed.
Masagos said: "The amount of packaging waste reduced by their efforts - about 6,300 tonnes last year - constitutes less than 1 per cent of the annual amount of packaging waste disposed of in Singapore."
NEA consulted more than 140 representatives from 100 organisations in manufacturing, food and beverages, and other sectors about the new regulations to help Singapore become a zero-waste nation.
Some concerns rose notably about the capacity of small companies to comply with regulations with fewer resources than multinational corporations and about the difference between companies which produce locally and those who import, and NEA heard the feedback and is working on the regulation options.