Scotland independence referendum to impact renewables and sustainability
The Scottish independence referendum is scheduled for this week with energy, natural resources and sustainability becoming increasingly central to the debate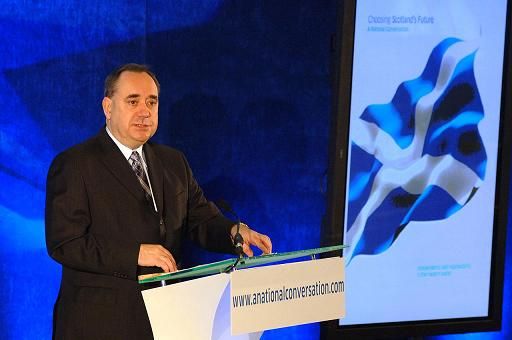 The Scottish independence referendum is scheduled for this week with energy, natural resources and sustainability becoming increasingly central to the debate.
This Thursday, 18 September, Scots will vote at the polls to decide if they want to become an independent country or remain part of the union.
Figures published in March indicated that nearly half of Scotland's energy is from renewable sources and investment in the Scottish renewable energy sector has continued to grow, suggesting that Scotland could continue this trend if it becomes independent.
The first draft constitution of an independent Scotland was published in June, and has a focus on sustainability in a range of areas.
The draft outlines government efforts to promote the "conservation of biodiversity" as well as "measures to tackle climate change" and adds that natural resources should be used in a way that is "sustainable".
The constitution indicates that Scotland would continue to foster a greener economy and low carbon development, moving away from fossil fuel use.
Several recent polls suggest that the result will be close and currently undecided voters are set to play a crucial part in the outcome.
The Scottish National Party (SNP), leading the independence campaign, has said the country would "need to build renewable wealth", but conversely an independent Scotland could struggle to maintain its level of investment in renewables with renewable energy generator Infinis, for example, announcing it will keep plans for two Scottish wind farms on hold until after the referendum.